Motorcycle Accident Lawyer Louisville, KY
Attorneys Who Fight for Motorcycle Accident Victims
Accidents of any kind are frightening, but motorcycle accidents remind us about the fragility of human life. These accidents are terrifying because it leaves the victims vulnerable to severe and traumatic injury. Motorcyclists have less protection in an accident and can be injured far more seriously.
Oftentimes, victims of motorcycle accidents end up with medical bills that feel unsurmountable. Many of our Louisville clients come to Berman Law Group concerned about their future and how they heal, not only physically but also financially.
Our motorcycle accident lawyers in Louisville Kentucky have experience with the following type of motorcycle Injuries may include:
Fractures
Severe head trauma
Spinal cord injuries
Neck injuries
Disfigurement
Permanent nerve damage
Limb amputations
Traumatic brain injuries
Paralysis
Death
If you or a loved one have been injured in a motorcycle accident, we are here to help you. Whatever your specific situation, whatever type of accident it was, whatever type of injury resulted — we can and will help.
If you or your loved ones have been involved in a motorcycle accident, give us a call. Our attorneys understand your needs and have the skills, experience and resources needed to represent you; so you can focus on what matters, healing and recovery.
NOT SURE WHAT TO DO NEXT?
Our motorcycle accident lawyer Louisville KY is here for you. We have the knowledge and experience to assist you. Call us today.
SCHEDULE A FREE CASE EVALUATION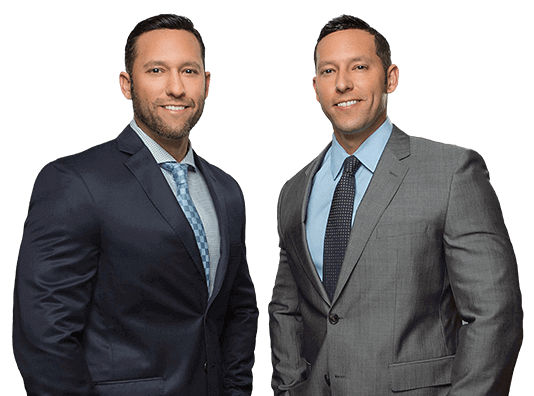 Real Stories. Real Results.
Read what clients say about our motorcycle accident lawyer Louisville KY.
I am happy that I got a lawyer who understands the legal system. He helped me get the best compensation from my accident.
---
My son was involved in an accident that left his bedridden for some days. It was agonizing watching his that helpless, but the lawyers in Berman helped us get the right compensation.
---
I recommend your services to all motorcycle lovers in Florida. You helped my friends get justice by fighting or their rights. Long live the team!
---
The services offered in the law firm are personalized to meet the desires and needs of the clients. I applaud you for your efficiency.
---
This has been my second time seeking your services after a motorcycle accident. Your services remain top-notch, and, in both instances, I have received a fair amount in compensation. Thank you so much for having been there for me.
---
You are a competent team that handles cases with professionalism. I am glad that you were upfront with information concerning the accident. You also helped get the relevant evidence that awarded us a win.
---
Previous
Next
More Testimonials