Mississippi Wrongful Death Attorney
Providing Compassionate Legal Service for Your Family
The loss of a loved one is heartbreaking, the loss of a loved one due to the negligence or wrongful conduct of others is traumatic.
There are many different instances and situations that can result in a wrongful death:
Car accidents
Truck accidents
Security Negligence
Medical Negligence
Nursing Home Abuse
Work Related Accidents
Defective Products
The impacts of this negligence or wrongful conduct on families is devastating. Your family deserves compassionate care and service during this traumatic time. Choosing a wrongful death lawyer who is sensitive to your needs can greatly reduce the stress and anxiety you may be facing.
Berman Law Group understands the seriousness of these cases. When your family is in need, trust the attorneys at Berman Law Group to be your Mississippi wrongful death attorney. We have the skills, experience and resources needed to provide you with compassionate legal service.
NOT SURE WHAT TO DO NEXT?
Berman Law Group is here to be your advocate and trusted ally. Call our Mississippi wrongful death lawyers to discuss your legal options.
SCHEDULE A FREE CASE EVALUATION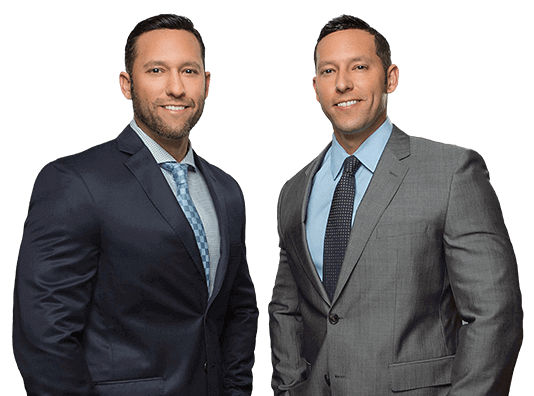 Real Stories. Real Results.
Read what clients say about our personal injury lawyers.
We are thankful to the team for being there for us during the hard times. The compensation we got will go into helping the family have a better life.
---
The team is very professional in what it does. We are glad that we found you to represent our claim.
---
The process of filing a case for wrongful death can be time-consuming as well as emotionally draining. We are glad that the team was ready to take up the case for us.
---
I recommend your services to the residents of Florida. The team is efficient and professional. With a multilingual team, it gives comfort in knowing someone understands your pain.
---
The law firm offers professional lawyers who are skilled in handling cases of wrongful death. Thanks to the team for getting us justice.
---
We needed a team of lawyers who could go after a medical facility that was negligent. We are glad that we found the team at Berman and the experts of law in handling wrongful death. Despite the many threats that were issued, we are happy that the Berman Group got us justice.
---
Previous
Next
More Testimonials