Domestic Violence Attorney Florida
Fierce Advocates to Fight Your Domestic Violence Charge
Domestic violence is never acceptable, everyone deserves healthy relationships. This is a serious crime that can hurt so many, physically and emotionally for years to come. Our hearts go out to the victims of this horrible crime.
However, we meet with clients every day who have been wrongly accused of this terrible crime. Some clients have even suffered jail time. We have seen many ex-spouses accuse their partner of domestic violence in hopes of obtaining sole custody of the children. There are many more scenarios that we have seen but we want to focus on your situation.
Domestic violence in Florida is a very serious charge and has the potential to ruin the rest of your life. You need an ally, someone who can fight for you. That's where the experienced attorneys at Berman Law Group come into play, we do not shy away from any case. We will meticulously examine the facts and we will work together to build a strategy that works best for you and your case.
When it comes to something this important, don't wait, don't let this charge ruin your life. Our experienced domestic violence attorneys will work diligently to obtain the best possible outcome, case dismissed.
NOT SURE WHAT TO DO NEXT?
During this difficult time, our domestic violence attorneys in Florida are dedicated to bringing hope and a new day to the wrongly accused
SCHEDULE FREE CASE EVALUATION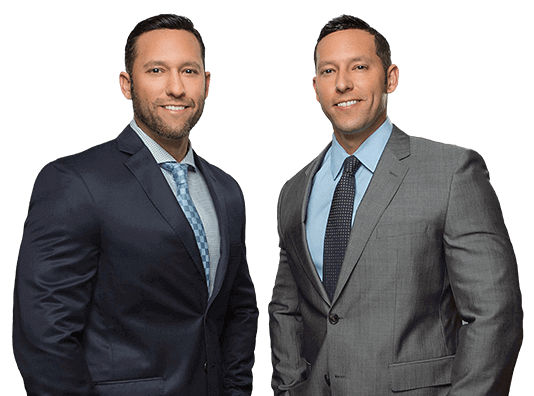 Real Stories. Real Results.
Read what clients say about our criminal defense attorneys.
My sister was fearful of facing her violent husband. I reached out to the domestic violence attorney Florida who convinced her to act for the sake of her and her kids' lives. I am happy that someone stood up for her.
---
Cases of domestic violence can happen to anyone. I am glad that the team was considerate of the situation and helped my family bring a close to the case.
---
I recommend the team, as it acted accordingly, is pursuing justice for me. I don't think I could be alive had the team not taken up my case. Thank you so much.
---
I recommend your excellent services to anyone looking for a kind heart and a listening ear. You gave me hope when I felt all was lost. Thank you once again.
---
I was wrongfully accused of domestic violence by my estranged wife. The team's experience was enough to gather the relevant information that helped in my case. I am indebted to you for clearing my name.
---
All I can say is that you saved a life. Long live the Berman Law Group.
---
Previous
Next
More Testimonials