Florida Expungement Attorney
Experienced Attorneys When You Need It Most
Everyday our Florida attorneys are approached with the same question: "How do I have my criminal record expunged?" Having a clean history is critical to our clients and we understand why this is so important to you. Our attorneys will take the time to understand your criminal record and situation. We will walk you through process from explaining required criteria, filing certificate of eligibility and petitioning the court for expungement.
It is important to note that the issuance of a Certificate of Eligibility does not mean that your criminal history will be expunged. That is where our attorneys come into play, we do not shy away from any case. We have extensive experience and will fight to have your criminal record erased.
Types of Florida expungements our attorneys have experience with:
Assault
Battery
Burglary
DUI
Domestic Violence
Petty Theft
Possession of a Controlled Substance
Robbery
Shoplifting
Do you qualify to have your criminal record expunged? Call us today, we will work together to build a strategy that works best for you and your case.
NOT SURE WHAT TO DO NEXT?
Florida expungements are complex and require meticulous attention to detail. Call our attorneys today to discuss your legal options.
SCHEDULE A FREE CASE EVALUATION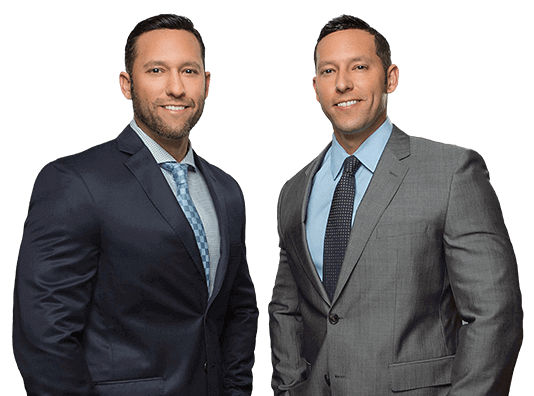 Real Stories. Real Results.
Read what clients say about our criminal defense lawyers.
After years of living with a record of a misdemeanor, I was ready to seal that part of my life. I am grateful to the team for having been upfront with my case. They did a tremendous job.
---
I am thankful that the team informed me of my case and its chances of getting an expungement. It was worth a try, and though the evidence did not go through, I am glad that they tried.
---
This is a team that knows how the system works. After an hour with the team, they acknowledged that I had a chance at having my records sealed. Thank you so much.
---
I was looking for a team that could make my daughter's past disappear. I wanted her to have a better future with no past criminal record. The team gave us this win. Thank you
---
I love this new part of my life. The fact that no one can dig up my past criminal records gives me the courage to face the day.
---
My past is now my secret. All thanks to the team for granting me a new lease in life.
---
Previous
Next
More Testimonials