Misdemeanor Defense
Fierce Advocates Fighting for You
While misdemeanors are not typically as serious as felony charges, all charges are serious to you. Being accused of a crime is devastating, not only for you but for your entire family. Our attorneys fight just as hard for misdemeanor charges as we do felony charges.
We have defended clients who have been facing the following common misdemeanor charges
Assault
Battery
Disorderly conduct
Driving under the influence (DUI)
Petit or petty theft
Possession of controlled substances or drugs
Public intoxication
Shoplifting
Trespassing
Vandalism
Our experienced attorneys will work with you to create a specific misdemeanor defense strategy that's right for your situation. When it comes to your future, you need an ally, someone who can fight for you. That's where the experienced attorneys at Berman Law Group come into play, we do not shy away from any case. When it comes to something this important, don't wait, call us today. Our misdemeanor defense attorneys will work diligently to obtain the best possible outcome.
NOT SURE WHAT TO DO NEXT?
Our attorneys are here for you. Call us today to discuss your misdemeanor defense and legal strategy.
SCHEDULE A FREE CASE EVALUATION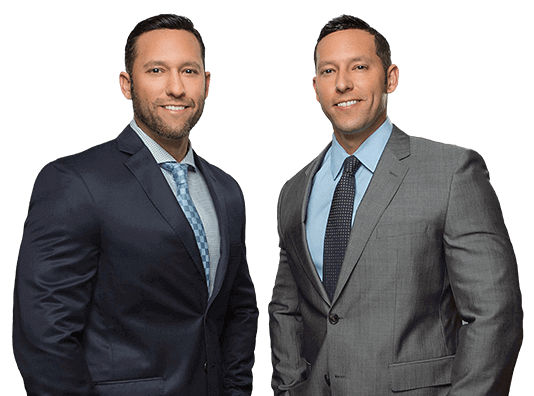 Real Stories. Real Results.
Read what clients say about our criminal defense attorneys.
Research on the best Florida misdemeanor defense attorney pointed to the Berman Law Group. I am happy that my choice of a defense attorney proved to be a win-win situation.
---
There are no words of appreciation and admiration to the team for the quality work you did. Thank you for saving my reputation.
---
If you are looking for a team that has your interests at heart, look no more. The misdemeanor defense attorney at the Berman Group is the people to look for.
---
After wrongful accusations on shoplifting, I needed the best defense lawyers in Florida. After some research, I came across this incredible team that was very informative. Thank you for being so concerned and patient with me.
---
Your team is very professional in handling cases of misdemeanor, especially those made by minors. My son needed your help, and you came through for us.
---
Susan N. You are an affordable team with compassion and no judgment. You provided uttermost professional legal counsel for my family. We cannot thank you enough, but we hope that more people come to realize your high caliber of work.
---
Previous
Next
More Testimonials