Probation Lawyer
Experienced Probation Violation Defense Attorneys
What happens if you violate probation in Florida? This is a very serious question. If you are accused of violating your probation, you could potentially have your probation revoked, additionally, a judge can sign an arrest warrant.
If you do not comply with any of the terms of your probation, you could be found in violation. Some common examples include:
Getting arrested for a new crime or offense
Testing positive for controlled substances
Failing to complete drug treatment programs
Failing to pay financial obligations
Missing appointments with your probation officer
If you have been charged with violation of probation, you need a trusted ally, someone to advocate on your behalf. When it comes to something this important, hire a probation lawyer like your future depends on it. Trust the experienced attorneys at Berman Law Group, we are here for you now and throughout the process. We will meticulously examine the facts and we will work together to build a strategy that works best for you and your case.
NOT SURE WHAT TO DO NEXT?
Our attorneys are here for you. Call our probation lawyers today to discuss a legal strategy specific for your situation.
SCHEDULE A FREE CASE EVALUATION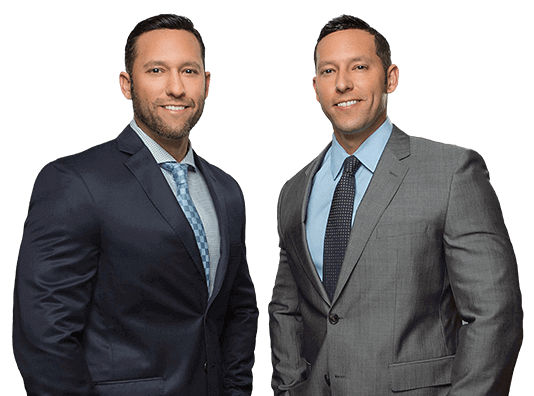 Real Stories. Real Results.
Read what clients say about our Florida probation lawyers.
Anyone looking for top-class services should engage the Berman probation lawyer. Thank you for the dedicated services.
---
I was facing a long sentence, and I am glad that the team saw to it that I got probation. Now I can spend quality time with my children.
---
My probation lawyer showed concern in defending my case. Though we did not win the case, I am glad that her effort resulted in a reduced jail time
---
An incredible legal shield that went the extra mile to represent my case of probation violation. The personal touch made me feel comforted and at ease.
---
I recommend your services to anyone who has lost hope in fighting the legal system. You kept me informed throughout and ensured that I understood the course of action you took. I am glad that I found you when I did.
---
My son is on probation, thanks to the probation attorney at the Berman Law firm. He would be facing a year in jail and is now on his best behavior, thanks to you.
---
Previous
Next
More Testimonials