TRAFFIC VIOLATION LAWYER
Fighting Traffic Infractions & Criminal Offenses
Getting a traffic ticket can be a frustrating experience. What happens, however, when a traffic violation results in criminal charges? Traffic violations in the State of Florida are more than just tickets for speeding or other minor incidents. There is a whole body of legal law dedicated to traffic violations, from minor offenses to serious charges – including vehicular homicide.
The penalties for criminal traffic violations in the State of Florida can vary wildly depending on many factors, including the seriousness of the offense, whether or not anyone was injured or killed, and the past driving record of the driver.
If you are charged with a criminal traffic violation or simply a traffic infraction, you owe it to yourself to find an attorney who thoroughly understands the complexities of Florida's legal system. In this situation, you need a lawyer who will fight for you. Berman Law Group has built a reputation as fearless defenders of Floridian drivers. With decades of experience, we have the knowledge and skill to help you fight your criminal traffic violation charges and clear your name.
DMV Formal Review Hearing
Driving with a Suspended License
NOT SURE WHAT TO DO NEXT?
Berman Law Group's experienced and dedicated traffic violation lawyers are here to help you with any traffic-related charges.
SCHEDULE A FREE CASE EVALUATION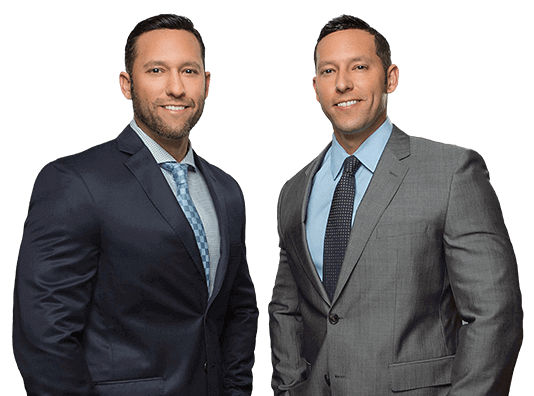 Real Stories. Real Results.
Read what clients say about our traffic violation lawyers.
I have been arrested twice on the charges of a traffic violation. In both cases, the team of lawyers at Berman has come through for me.
---
The traffic violation lawyers were very informative and assured me that the case would carry a lesser charge. I was fined a few dollars and given community work.
---
I recommend your services to anyone looking for an informative attorney to handle any traffic violation cases.
---
The arresting traffic officer issued me a ticket that got lost hours later. I was, therefore, late in my fine payment and had a court hearing for it. I am happy that the lawyers represented my case, and I got to pay only the fine.
---
I was not sure how many traffic violations there are in the state of Florida. I just called the law firm, and they were very accommodating. Thank you for the services.
---
I was visiting a friend in Florida when I ran a red light. A police officer flagged me down and given a fine to pay. Thanks to the team for helping me out.
---
Previous
Next
More Testimonials