Carless Driving Ticket Attorney
Experienced Attorneys When You Need It Most
We've all been there, you're running late, you take a turn a tad too fast, and have been involved in a fender bender. The responding police officer has issued you a careless driving ticket, but what does that mean, and what are your options?
Careless driving is operating a vehicle in a manner that is not careful and has the potential to endanger another person or property. This infraction can be quite costly, depending upon the circumstances the fine can range from $160 - $500. Additionally, you will receive 3 penalty points on your driving record. Increased points can lead to higher insurance premiums and potential suspension of your driver license.
According to the Florida Department of Highway Safety and Motor Vehicles, the following outlines the point system.
| Points | Suspension |
| --- | --- |
| 12 points within 12 months | 30 day suspension |
| 18 points within 18 months | 3 month suspension |
| 24 points within 36 months | 1 year suspension |
Remember, you have options, you can contest the citation. That's where the experienced attorneys at Berman Law Group come into play, we do not shy away from any case. Careless driving is very vague and is based upon the opinion of the responding police officer. In fact, your driving may not have been careless at all.
Call us today, we will work together to build a strategy that works best for you and your case.
NOT SURE WHAT TO DO NEXT?
If you have received a careless driving ticket, call our attorneys today to discuss your legal options. Together we can fight this ticket.
SCHEDULE A FREE CASE EVALUATION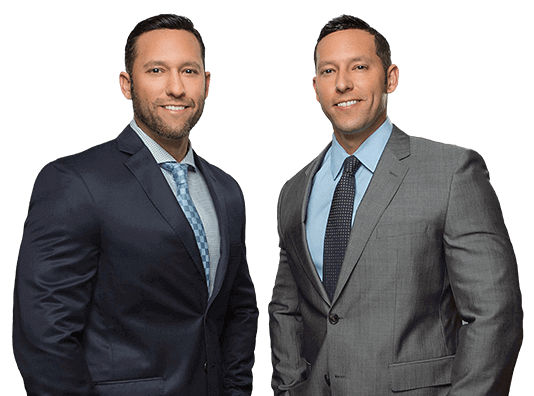 Real Stories. Real Results.
Read what clients say about our traffic violation lawyers.
Charges were of careless driving, but in the real sense, I was getting my wife to the hospital. The experienced team that fought for me to the end. I am happy to have got off with only a warning.
---
I am glad the careless driving ticket did not hold ground in court.
---
I thought my case needed my presence in court. The team represented me while I was busy in the office. I am happy with the outcome and how you handled the case.
---
The lawyers are just a phone call away, and I am glad I had someone guide me on what to do. The court overthrew the case out, and I maintained my good name.
---
My charges required me to pay a fine of $300, but a call to the Berman Law Group assured me that there was no need to spend that much. They represented my case and gave me a win. Thank you so much for such efficiency.
---
I was facing a charge for reckless driving, but the team got it down to careless driving. I am happy that I did not need jail time, as that would have ruined my profession. I cannot thank you enough for saving my future.
---
Previous
Next
More Testimonials