DMV Formal Review Hearing
Experienced Lawyers Fighting For You
Driving under the influence (DUI) of drugs or alcohol is always a tragic decision. Unfortunately, it is something we see it all too often. Many clients are embarrassed about the situation and want it to be over as soon as possible. If you have been arrested for DUI, don't make the mistake of not hiring legal counsel. You have options; however, you must act quickly.
After the DUI arrest, you have 10 days to apply for a DMV formal review hearing. The purpose of this hearing is to contest the administrative suspension of your driver's license and have it removed from your driving record. These hearings are complex and hiring an attorney well versed in DMV formal review hearings is critically important at this stage.
Remember, time is of the essence. If you or your loved one has been arrested for DUI, call us today. You need a lawyer who will fight for you. Berman Law Group has built a reputation as fearless defenders of Floridian drivers. With decades of experience, we have the knowledge and skill to create a strategic legal defense for you.
NOT SURE WHAT TO DO NEXT?
The experienced DMV formal review hearing attorneys at Berman Law Group have the knowledge and experience to assist you.
SCHEDULE A FREE CASE EVALUATION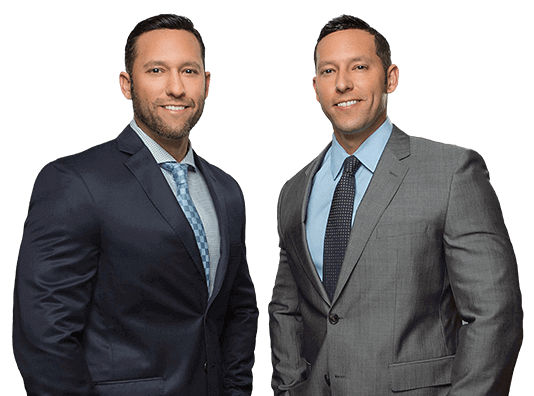 Real Stories. Real Results.
Read what clients say about our traffic violation lawyers.
My charges on DUI occurred in the Florida state, and the Berman team helped represent me in the formal hearing. Glad I reached out as they were accommodating.
---
Very informative and patient. I recommend your services to anyone facing DUI charges as the team is versant with court proceedings.
---
The free consultation led me to hire them as they assured me of a win. The team represented me in my absence and true to their word, we won the case.
---
When facing a formal review, there are a lot of information and data that one could miss out on. Thanks to the team for ensuring that they kept me updated with the proceedings.
---
I would recommend your services to people in the Florida state facing a similar situation to mine. You ensured to table all facts before the authority.
---
The investigations into the DUI case proved that the breathalyzer had a fault. No one could ever have guessed this, but thanks to the experienced and dedicated team for uncovering it.
---
Previous
Next
More Testimonials