Reckless Driving in Florida
Experienced Attorneys When You Need It Most
We've all been there, you've just had the worst day, nothing has gone right, and now you're running late to pick up the kids from school. You know you're driving a tad too fast, have weaved in-between lanes and that yellow light was much shorter than you remember. You're being pulled over, and the officer has issued you a reckless driving ticket.
The difference between careless and reckless driving is that you are aware that your driving is potentially dangerous. Reckless driving isn't nearly as vague and carries stronger penalties. The more dangerous the driving, the more seriously the penalty. Additionally, if you have been drinking at the time of the incident the court can require you to complete a DUI program.
| Offense | Points | Fine | Imprisonment |
| --- | --- | --- | --- |
| 1st conviction | 4 points | $25 - $500 | 90 days or less |
| 2nd and each subsequent conviction | 4 points | $50 - $1,000 | 6 months or less |
Reckless driving in Florida is a very serious charge and has the potential to have an impact on the rest of your life. You need an ally, someone who can fight for you. That's where the experienced attorneys at Berman Law Group come into play, we do not shy away from any case. We will meticulously examine the facts and we will work together to build a strategy that works best for you and your case.
NOT SURE WHAT TO DO NEXT?
If you have been accused to reckless driving in Florida, call our attorneys today to discuss your legal options. Together we can build your defense strategy.
SCHEDULE A FREE CASE EVALUATION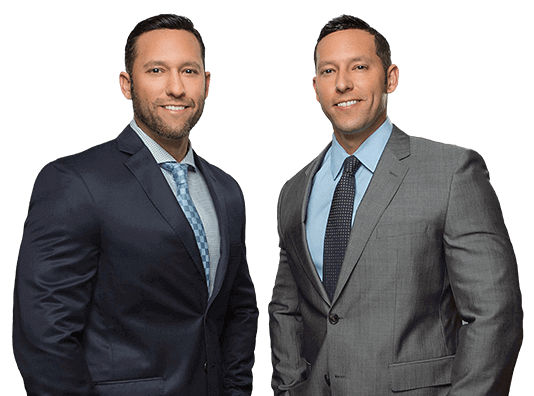 Real Stories. Real Results.
Read what clients say about our traffic violation lawyers.
The team handled the case with priority, professionalism, and priority. They had the best of interest at heart, and I would recommend them to anyone looking for great services.
---
My criminal lawyer helped prove that I was not at fault when the accident happened. Thank you for having been so considerate and ensuring that my case had a positive outcome.
---
It was interesting to watch the team gather the relevant information needed to handle my case. The team was well informed and efficient.
---
Glad I reached out to the team for help. The fee consultation was an eye-opener as they offered quality information that helped with the case.
---
I recommend your services to anyone willing to take on the system and have the charges reduced. Thank you very much.
---
The lawyers were beneficial and handled the case with utmost diligence. They also helped resolve my insurance case from the information that they had gathered. Thank you for the promptness and efficiency of your services.
---
Previous
Next
More Testimonials