CRIMINAL DEFENSE LAWYER
Aggressive & Unyielding Representation
People commit crimes for many different reasons. There are crimes of passion, where emotions overcome someone and they commit an act that they would not otherwise do. Some people commit crimes recklessly. This means that they do not recognize that they are endangering other people or their property. Finally, there is crime with intent. When someone plans to commit a crime, even if they have not done it, they have violated the law.
From simple cases, such as disorderly conduct, to serious charges, like federal crimes, the Florida criminal defense lawyers at Berman Law Group will not shy away from any criminal case. If you have been charged with a crime, you need a competent and aggressive criminal defense attorney in Florida. Berman Law Group is here to help. We routinely represent Floridians throughout the state who have been accused of criminal actions.
We understand that your case may have effects on your life far beyond what happens in court. That's why we work to build a custom defense strategy for you. Because we take a collaborative approach to your defense, we listen to you to really understand your situation.
NOT SURE WHAT TO DO NEXT?
With seven convenient locations through Florida, the initial case evaluation with our Florida criminal defense lawyers is always free.
SCHEDULE A FREE CASE EVALUATION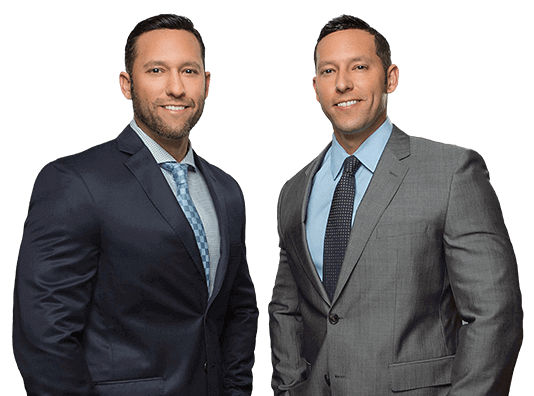 Real Stories. Real Results.
We have a proven track record of helping our clients navigate complicated legal issues.
I highly recommend the Berman criminal attorney team for it support and swift actions in my process.
---
There is nothing as worrying as being falsely accused. The team was quick to fault the prosecutor's findings and found me innocent. Thank you so much for coming through for me when I needed you most!
---
The Berman Law Group taught me something new, that the best defense is having someone with the knowledge of how the system works. You fought for me to the end, and for that I am forever grateful.
---
Your team of criminal lawyers is the best. Thank you for handling my case like the professionals you are.
---
My friend was facing a lifetime behind bars. Lucky of him that he sought your services in time. Even with the limited time restrictions, the Berman Law Group team of criminal lawyers advised him accordingly. Thank you for saving his life!
---
Berman Law criminal attorneys afforded me the best team to handle my case. I had already given up hope but my lawyers supported me through prompt and adequate information.
---
Previous
Next
More Testimonials
Why Hire Our Florida Criminal Defense Lawyer?
You shouldn't fight your case alone. Contact our experienced team for a free case evaluation.
Always Available
We are committed to making ourselves available to our clients 24/7 - by phone, email & text message.
Compassionate Legal Solutions
We provide personalized legal solutions & treat all of our clients like friends & family.
Strong Record of Success
We have won an extensive number of verdicts and settlements and have recovered billions for our clients.
Free Case Evaluations
We offer free case evaluation & will not charge a fee unless we recover compensation for you.