Florida Power of Attorney
Experienced Attorneys with Meticulous Attention to Detail
A Florida power of attorney allows you to designate someone to act on your behalf. This is critically important for everyone, not just the elderly. A power of attorney allows someone to make health care decisions or financial decisions when you are in need.
There are different types of these agreements in Florida.
Limited Power of Attorney gives someone the authority to conduct a specific act.
General Power of Attorney gives someone very broad powers to perform any legal act on your behalf.
Durable Power of Attorney remains in effect in the circumstance where you become incapacitated. Most power of attorney agreements are durable.
Our attorneys will walk you through the entire process. We will ensure that all of the criteria and qualifications are met so that the power of attorney granted is valid. Our experience is invaluable when you aren't sure of the questions that need to be asked. We are here for you now, throughout the process and long after the Florida power of attorney has been granted.
NOT SURE WHAT TO DO NEXT?
If you are thinking of a power of attorney agreement, call our experienced attorneys today to discuss your legal options. We can assist you through these complex transactions.
SCHEDULE FREE CASE EVALUATION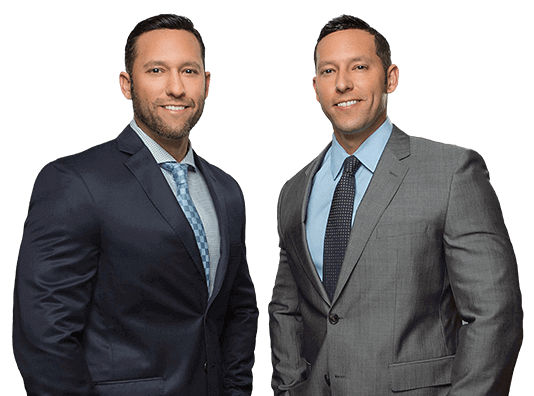 Real Stories. Real Results.
Read what clients say about our estate planning lawyer.
Running a business that involves specialized sales required the input of experienced lawyers on the area of power of attorney. I am glad that the lawyers at Berman Group were ready to help.
---
I learned the purpose and importance of power of attorney through the team. They were informative and ensured that my aging grandfather was covered if he passed on.
---
Choosing the right person as a representative can be hard. The Florida power of attorney lawyers helped me narrow down to an appropriate person. Thank you very much.
---
Selling off my property for relocation purposes was not as hard as I presumed it to be. Thanks to the team for handling everything to my specifications.
---
I recommend the services of the team as they ensured that my family understood why we needed someone to oversee the running of the estate. Thank you very much!
---
I needed insight as to how to go about changing and selecting a new power of attorney. Thanks to the team, I found one that was just right.
---
Previous
Next
More Testimonials