Florida Will Attorney
Experienced Attorneys with Meticulous Attention to Detail
When it comes to estate planning and creating a will, you can never start too early. Ensuring that your loved ones know your wishes provides such peace of mind to the grieving family. Creating a will is a perfect first step in building a solid foundation for your estate planning. Whether you are 65 or 35, now is the time to begin planning.
If a person does not have a valid will, that person is said to die intestate, which means their assets will be distributed according to Florida statues. Regardless, if your loved ones know your true wishes, they are not able to have a say over how the state of Florida will distribute the property. These situations are heartbreaking.
We all think we have all the time in the world, but life is so fleeting and precious. Make a plan, let your wishes be known and our attorneys will ensure your will is drafted to your desires and specifications.
When it comes to something this important, don't wait, call our attorneys today.
NOT SURE WHAT TO DO NEXT?
Call our experienced Florida wills attorneys today to discuss your options and ensure your family is protected.
SCHEDULE A FREE CASE EVALUATION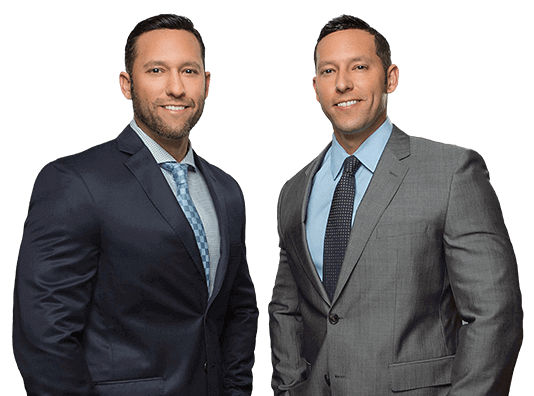 Real Stories. Real Results.
Read what clients say about our estate planning lawyer.
My grandfather's will helped put things into perspective. It would have been a world war had he not put it in writing what was to happen in his demise. Thank you for the peace you gave us.
---
The team was forthcoming with information about the pitfalls of DIY will. I am glad I engaged them to secure the future of my children and property.
---
I would have made the wrong will had I not given the team a chance to explain the difference of the wills.
---
I engaged the services of the team to change my will after my divorce. I am glad that the team created a new will that covers and provides for my new family.
---
I applaud the law group for being informative and helping in making the right decision. It is now easy to know who will manage my property and to whom what part of my estate would be better off with. Thank you for the excellent services.
---
The services were splendid. Thank you.
---
Previous
Next
More Testimonials