FLORIDA FAMILY LAW ATTORNEYS
Helping Clients Navigate Divorce & Other Family Matters
There is no question that a legal issue within your family can be one of the most stressful periods of your life. The first attribute you must look for from an attorney is someone who can help facilitate communication. Since we take the time to understand these issues and open communication channels, we are able to work towards the resolution you desire.
Employing a team of experienced and resourceful Florida family law attorneys, Berman Law Group meticulously analyzes and reviews each case to provide the most current and accurate legal advice. Navigating the law when your family is concerned may be arduous, but with our team on your side, you never have to bear the burden alone.
When you work with our firm, you can trust that our legal team will listen and cooperate to obtain a favorable result. You are not just hiring an attorney – you are partnering with a team that wants you to be satisfied with the conclusion of your case. We explain your options and allow you to decide what works best for your family.
NOT SURE WHAT TO DO NEXT?
When you contact us, you are getting in touch with Florida family law attorneys who have what it takes to win settlements year after year.
SCHEDULE A FREE CASE EVALUATION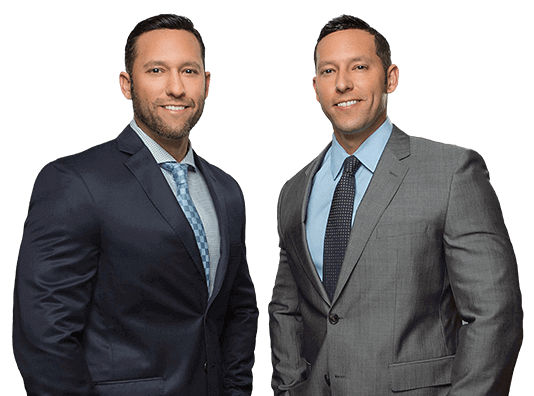 Real Stories. Real Results.
Read what clients say about our Florida family law attorneys.
It's catastrophic to think of being separated from your children. Despite this fear, the team ensured to have the case handled efficiently and also gave me time with the kids. Thank you so much for your help.
---
Divorce can be a hard time for anyone. The team of Berman Group Florida family law lawyers made the process easy and ensured my share of the property was covered.
---
The experts at the law group were very understanding and represented my family with exceptional care.
---
I am happy with the proceedings of the case were handled. I agree that the best team to handle family law has to understand the meaning of family. Thank you for the services rendered.
---
After a long struggle to have my children with me, I am happy that the team ensured I now have full custody of them.
---
I needed some information concerning the proper ways of handling family issues. The team helped me get the information and offered to take over my case at a very affordable cost.
---
Previous
Next
More Testimonials
WHY HIRE OUR FLORIDA FAMILY LAW ATTORNEYS?
You shouldn't fight your case alone. Contact our experienced team for a free case evaluation.
Always Available
We are committed to making ourselves available to our clients 24/7 - by phone, email & text message.
Compassionate Legal Solutions
We provide personalized legal solutions & treat all of our clients like friends & family.
Strong Record of Success
We have won an extensive number of verdicts and settlements and have recovered billions for our clients.
Free Case Evaluations
We offer free case evaluation & will not charge a fee unless we recover compensation for you.