CHILD SUPPORT LAWYER IN FLORIDA
Why You Need a Child Support Lawyer
When parents with children divorce, courts award child support to ensure that a child's best interest are protected. Clearly, children must be protected and their welfare must be supported, and the courts provide the mechanism to determine that support. Usually, the non-custodial parent pays a larger share of the child support than the parent who has primary physical custody.
It is a delicate process, because a parent always wants the best for their child, but a child will not have the understanding of the differing financial abilities of their parents. And while the court is placed in that role, overworked judges may not grasp how one parent has a substantially larger income, or the facts that led to the separation in the first place. Our attorneys have the experience to make sure that the court knows the facts and the financial abilities of both parents — making sure that the child is protected, but also that each parent is paying their true fair share.
Family law issues also tend to bring out high emotions between sparring parents, and it is in those times that you need an objective hand to guide you to the fairest result. Berman Law Group has the experience and competence needed to ensure a favorable outcome for your both you and your children.
NOT SURE WHAT TO DO NEXT?
Berman Law Group is here to help you navigate child support disputes. Schedule a free case evaluation with our family law lawyer.
SCHEDULE A FREE CASE EVALUATION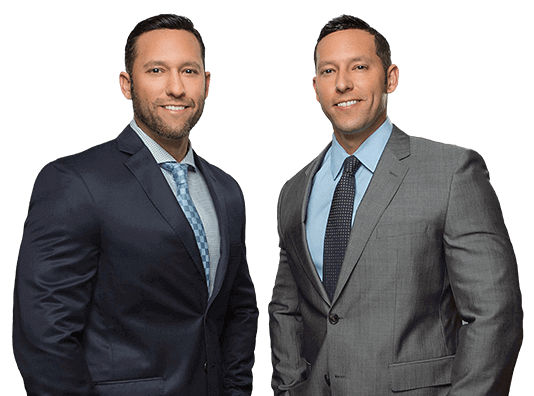 Real Stories. Real Results.
Read what clients say about our Florida family law attorneys.
I want to thank the team for going the extra mile during the child support hearing. Not only was the team professional but also very understanding.
---
My child support lawyer in Florida was comprehensive and prepared me for every possible situation that could arise during the court hearing.
---
I encountered a very professional team of lawyers who understood my frustrations in getting support for my four children. I am happy with the outcome of the new ruling that will help my children and me.
---
My highly capable child support lawyer was respectful and professional in dealing with him. I can confidently recommend the Berman Law Group in any dealings considering child support.
---
I hired the services of my child support lawyer in Florida a night before the hearing. Not only was she helpful, but she went ahead to dispute earlier claims that had been filed by my ex-husband.
---
The team has a desire to win and succeed. Furthermore, they fight to make sure that the children in question have the best access to everything that parents ought to provide. Thanks to the team for fighting for my children.
---
Previous
Next
More Testimonials