Divorce Lawyer in Florida
Empathetic and Compassionate Legal Service for Your Divorce
Divorce is never a word you want to hear and finding closure can be difficult. We understand, divorce is an emotional process and can be quite complex especially when there are children and assets involved.
Whether your divorce is contested or uncontested the attorneys Berman Law Group have the experience required to provide you with the best representation and make the process as stress-free as possible.
Contested divorces can be more complicated but rest assured our attorneys are well versed in discovery, mediation, and trial. In Florida not all couples are eligible for an uncontested divorce, during our initial call we can determine if you meet that criteria.
Whatever your needs are, our attorneys are here for you now, throughout the process, and after the divorce is finalized. We have the skills, experience and resources needed to provide you with compassionate legal service.
NOT SURE WHAT TO DO NEXT?
During this difficult time, our divorce lawyers in Florida, are here for you. Call us today to discuss your legal options.
SCHEDULE A FREE CASE EVALUATION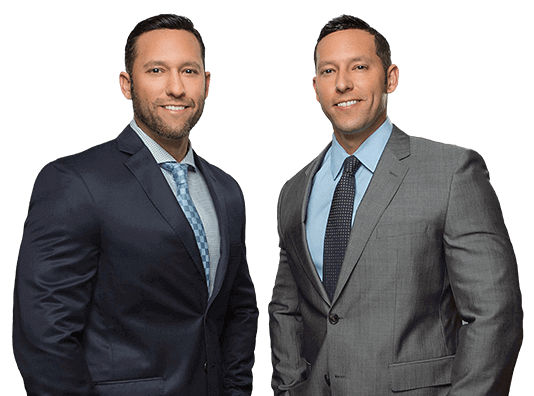 Real Stories. Real Results.
Read what clients say about our Florida family law attorneys.
It's tempting to get a cheap lawyer to represent your interest, but the chances are that you end up losing everything. Glad I hired the services of Berman group. They are the real lawyers in Florida.
---
I was looking for a team of lawyers who have experience in handling tough divorce cases. The group I got showed real zeal and aggressively handled one of the most prominent cases in Florida.
---
Very informative and forthcoming with information. I am happy with the outcome of the case.
---
Value for money. I can honestly say that I found the best representatives for my case in Berman. The team was diligent in how they handled their clients and gave me a warm reception.
---
The law group is dedicated and affordable. They worked with the budget I had, and I am thrilled with what we were able to achieve.
---
If you are looking for the best representation and personal attention, I recommend the services of the divorce attorneys in Florida with the Berman Group.
---
Previous
Next
More Testimonials