Florida Divorce Modification Attorneys
Helping Secure the Divorce Modifications You Need
Divorce is never a word you want to hear and finding closure can be difficult. We understand, divorce is an emotional process and can be quite complex when there are children and assets involved. If your divorce involves child custody or alimony you may have to revisit the terms over time.
There can be several reasons that make it difficult to follow the original terms and a divorce modification should be considered:
Relocation
Injury or Illness
Job Loss
Unexpected Expenses
Berman Law Group understands the sensitive nature of divorce modifications. Whether we worked on your original divorce or you are seeking new counsel, trust the attorneys at Berman Law. We are here to walk you through this process and make it as stress-free as possible. We have the skills, experience and resources needed to provide you with compassionate legal service.
NOT SURE WHAT TO DO NEXT?
If you are considering a divorce modification, Berman Law Group is here to be your advocate and trusted ally. Call us to discuss your legal options.
SCHEDULE A FREE CASE EVALUATION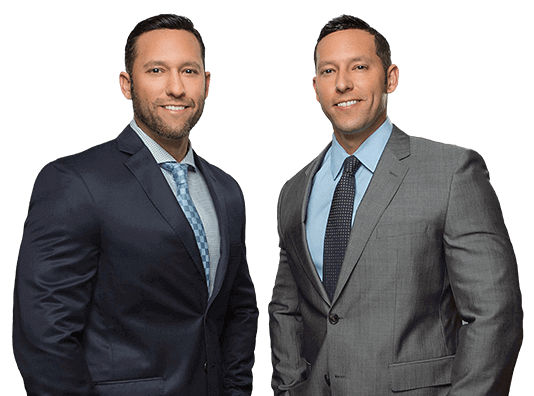 Real Stories. Real Results.
Read what clients say about our Florida family law attorneys.
I highly recommend the services of the Berman Law group. I had a successful divorce modification done after I signed some uncontested divorce papers. The team was kind enough to point out the mistakes I had made and how they could help change them.
---
Don't be the wiser and get tempted to do your divorce modification. Get the right team as I did, and ensure that you get the legal acknowledgment of the change.
---
The divorce lawyer handling my case was very encouraging. She asked me to stand up for my rights and go ahead with the divorce modification.
---
I am happy with the outcome of the modification. It has finally helped resolve some of the stressful issues I was handling.
---
Thank you for the splendid work you did. The team was very welcoming and skilled. The lawyers understand what they do and do it right.
---
Professionalism should be your second name. I am glad I reached out to you when I did. I am also delighted to have had an understanding and compassionate person handling my divorce modification situation.
---
Previous
Next
More Testimonials