FLORIDA CHILD CUSTODY ATTORNEYS
Focused on Finding a Favorable Solution for Your Family
Marital separation or divorce is a difficult process – and it is even more difficult when there are children involved. Perhaps the hardest and most emotionally taxing part of the divorce is establishing what happens to the children. Kids witnessing a divorce may feel overly stressed because of the change in circumstances.
Another source of difficulty is the practical matter of what happens concerning child custody. Divorce raises questions on guardianship and visitation as well as pressing concerns on finances and accommodation. When you need a Florida child custody attorney in Florida, Berman Law Group can help.
Legal custody is determined in the best interests of the child. Often, this interest has to do with the child maintaining the optimal relationship with both parents. Several factors affect the determination of legal custody. We can help make a strong case for a primary custodianship if you desire, or you can also choose to provide financial support and less custodianship.
NOT SURE WHAT TO DO NEXT?
Our lawyers have significant experience when it comes to the field of family law. We have had many successful cases – and the next case could be yours.
SCHEDULE A FREE CASE EVALUATION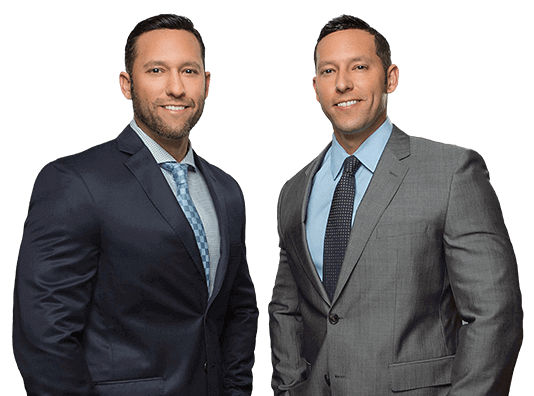 Real Stories. Real Results.
Read what clients say about our Florida family law attorneys.
Fighting for child custody requires a heart of steel. I was an emotional mess thinking of what I was putting my children through. I thank god for the presence of the team. They helped me through.
---
I was looking for experienced legal counsel that could help me pitch a comprehensive case to get child custody. Glad I found the Berman Group.
---
My daughter needed someone to lean on during the crazy court hearing of child custody. We found legit lawyers with a heart of gold. Thank you all for the support.
---
My heartfelt gratitude to the team involved in helping me secure my kids' custody. It's been a journey, and I am glad I found you in time.
---
I am living the best life with my children after awarding me child custody. I am grateful to the expertise shown during the court hearing. Thank you all.
---
I can't thank the child custody lawyer enough for supporting and guiding me. It was total relief at the end of the court hearing on my child custody case. Now I can relax and concentrate on my kids.
---
Previous
Next
More Testimonials