FLORIDA LGBT DIVORCE LAWYER
Representing LGBT Families throughout the State
Our concept of family is constantly evolving. A new legal field has arisen, which concerns the legal rights of lesbian, gay, bisexual, and transsexual people. Berman Law Group has stayed abreast of all developments in this area of family law.
In light of Obergefell vs. Hodges, same-sex couples may now legally marry throughout the U.S. While this is exciting news, this carries many legal consequences that are not immediately obvious.
Same-sex marriage has equivalent standing with heterosexual marriage. That means that all of the legal rights that come with opposite-sex marriage are also the exact same for same-sex couples. Berman Law Group can assist you with your prenuptials, divorce, and separation agreements when they concern same-sex couples.
At Berman Law Group, we have unique insight and experience concerning LGBT legal services.
NOT SURE WHAT TO DO NEXT?
Berman Law Group has the legal resources necessary to explore your options with you. Schedule a free case evaluation with our LGBT divorce lawyer.
SCHEDULE A FREE CASE EVALUATION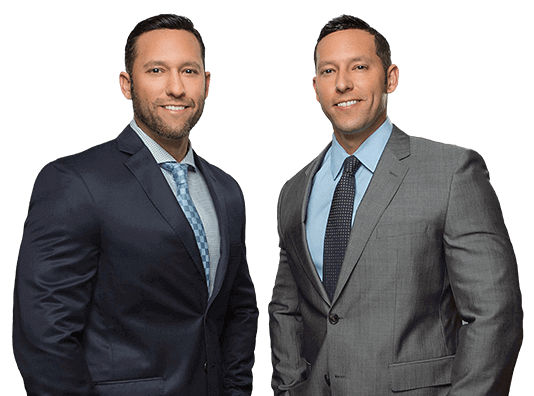 Real Stories. Real Results.
Read what clients say about our Florida family law attorneys.
Getting a lawyer who is understanding as well as versed in LGBT legal representation was like finding a gem. Thank you for work well done.
---
The team is very informed in matters pertaining to LGBT. I can conclusively say that they are the best in what they do. We recommend your services to anyone looking for experienced lawyers in handling divorce cases.
---
The lawyer handles every case presented to him with a personalized touch. We could not have asked for more than we got. Kudos for a job well executed.
---
I recommend your services to anyone who needs a shoulder of understanding. The team was nonjudgmental and very skilled. I got real representation with real results.
---
Thank you for the personal touch and ensuring that I was kept informed on the happenings of the case. I felt respected and well represented. I will contact you for future services.
---
Not all people are as welcoming as your team of Florida LGBT family lawyers. We had approached different law firms, and none was as interested in representing us as you were. We are forever indebted to you.
---
Previous
Next
More Testimonials