PATERNITY LAWYER IN FLORIDA
Establishing Legal Paternity
Paternity law involves the legal recognition of a father and his relationship with his biological children. An example of a paternity suit is when a child's paternity is being questioned, or if a father denies it, the mother can file a lawsuit with the help of a paternity lawyer in Florida to receive child support from the alleged biological father.
Genetic testing is used in these cases in order to determine the father of a child. Although paternity law can be one of the most confusing and complicated branches of law that any Florida family law attorney can face, with the right legal services from a paternity lawyer, going about it becomes much easier.
NOT SURE WHAT TO DO NEXT?
Berman Law Group has experience handling paternity law cases of all extents and severity. We can help when you need it most.
SCHEDULE A FREE CASE EVALUATION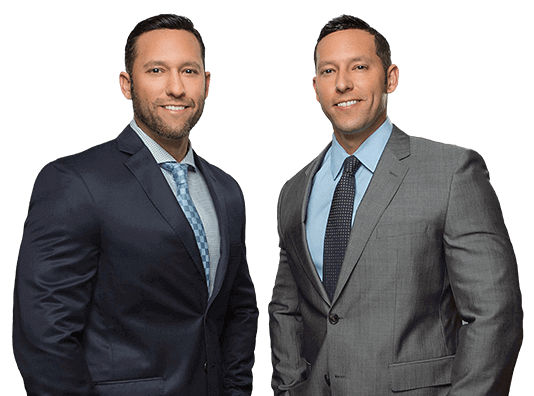 Real Stories. Real Results.
Read what clients say about our Florida family law attorneys.
I am happy with the ruling of the paternity case. I am now having a presence in my child's life. We have many memories to make, thanks to the team for helping me through it.
---
My child's father was not interested in his child as he kept stating that he was not the father. The paternity lawyer at the law firm helped me with the process of establishing paternity. I am happy with the outcome.
---
Being a father is an exciting everyday moment. Thanks to the lawyer who helped me get paternity for my child.
---
I gave birth after finalizing my divorce, and my ex-husband was adamant that he was not the father to my son. We put the case to rest after a successful paternity case.
---
I recommend your services to anyone out there looking for a skilled team of paternity lawyers.
---
I am a happy mother, now that I have better child support for my children through the paternity process. The team was considerate of the many facts and huddles my partner put us through. Thank you for fighting for me and my children's rights.
---
Previous
Next
More Testimonials