POSTNUPTIAL AGREEMENT LAWYER
Protect Your Rights & Assets
Most people know that a prenuptial agreement is a written agreement between two people before they are married. They are used for laying out rules in what each party will receive just in case the marriage does not work out. Did you know that you can also enter in a postnuptial agreement after being married?
Postnuptial agreements are almost identical to prenups, mostly because they are also a way to protect your assets in the case of a divorce or separation. However, instead of being signed before the wedding, they are signed after the fact. More disclosure is required after marriage to make it a valid agreement.
Your postnuptial agreement can include provisions for:
Property that is bought in the future during your marriage, such as houses and cars
The right to share in each other's estate upon either spouse's death
Alimony
In a postnuptial agreement, property disclosures should include physical property such as cars and jewelry, as well as real property that includes real estate and land. Among other financial assets one can include in them are stocks, cash, bonds and retirement accounts.
If you and your spouse are considering entering into a postnuptial agreement, consult with the postnuptial agreement lawyers at Berman Law Group. Our postnuptial agreement lawyers in Florida can help ensure that your agreement is properly drafted and fair to both parties.
NOT SURE WHAT TO DO NEXT?
Berman Law Group has extensive experience handling postnuptial agreements of all kinds. We can help you and your partner when you need it most.
SCHEDULE A FREE CASE EVALUATION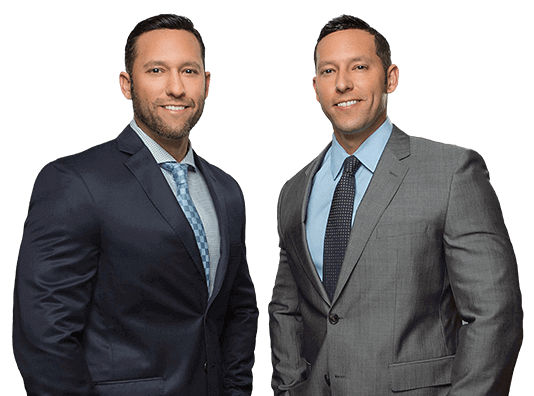 Real Stories. Real Results.
Read what clients say about our Florida family law attorneys.
I was in a previous marriage that ended due to money problems. I am glad my present wife understands why we need to get a prenuptial agreement. Thanks to the team for being there for us.
---
Your services came in highly recommended, and I now understand why. We are grateful that you were insightful in preparing us for the future.
---
The prenuptial agreement lawyers at the Berman Law Group are very skilled in what they do. We appreciate the advice you gave us.
---
No one knows what the future could bring. We are grateful that the initial consultation with the group helped us figure our way forward. You offered terrific services.
---
Comprehensive and inclusive services. I was looking for a team that has handled postnuptial agreements before, and I am happy with what you gave us.
---
I recommend your services as you helped me resolve a postnuptial that I had signed before having information about my partner. Thank you for saving my marriage.
---
Previous
Next
More Testimonials