Prenuptial Agreement Florida
Setting the Groundwork for a Healthy Marriage
Prenuptial agreements are commonly thought of as a negative thing. There is a stereotype that if a couple decides to have a "Prenup" that the chances are higher that the relationship will not work out. That is simply not true. Prenuptial agreements can be a foundation for a healthy marriage. Instead of thinking of them as divorce documents, think of them as marriage contracts. The foundation for a healthy relationship is honesty, going into your marriage on the same page increases your chances for success.
Determining what to include in your prenuptial agreement may be stressful and it is better to start now as opposed to waiting until the day of your wedding. Our attorneys have the experience needed to guide you on your journey to wedded bliss. We can negotiate the terms of your agreement so that you and your partner feel comfortable.
Call the attorneys of Berman Law Group today, we have the skills, experience and resources needed to provide you with compassionate legal service.
NOT SURE WHAT TO DO NEXT?
On your journey to wedded bliss, remember to call the attorneys at Berman Law Group. We will review and discuss your prenuptial agreement options in Florida.
SCHEDULE A FREE CASE EVALUATION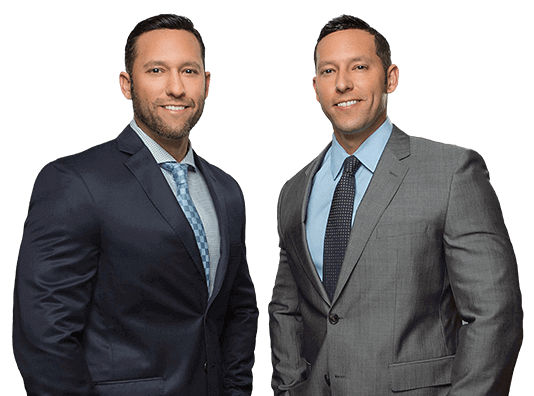 Real Stories. Real Results.
Read what clients say about our Florida family law attorneys.
I am a happy husband for having contacted the lawyer for a prenuptial agreement in Florida. Coming from another state, getting proper counsel was a wise move in ensuring that our future as a family is protected.
---
I thought having such an agreement was a sure way for a future divorce. The team, however, showed me why it was essential to have one in place. I am thankful for the insight.
---
I recommend your services to a couple in search of a prenuptial agreement lawyer in Florida. It is a wise move to look into such matters before committing to the marriage.
---
I am eternally grateful to the lawyer at Berman Law Group for helping me get the best agreement. Everything now feels in place.
---
Having come from a failed marriage that resulted in a legal dispute on the assets we had acquired, a needed a prenup in place. I am happy that my husband agreed to it, and I can now enjoy my marriage.
---
For anyone in Florida looking for a legal team to help them in finding the right fit of a prenuptial agreement, they should get in touch with the Berman Group. I do not regret my decision.
---
Previous
Next
More Testimonials