Florida Citizenship Attorney
Experienced Attorneys When You Need It Most
Every journey to citizenship is different and if you or your loved ones are beginning your journey, there is legal assistance available to you. The Florida citizenship attorneys of Berman Law Group are with you at every step of the proceeding. We have the knowledge and experience to help you.
Qualifications for Citizenship:
At least 18 years old
Have been a permanent resident of the U.S. for 5 years
During the last 5 years, have not been out of the U.S. for more than 30 months
During the last 5 years, have not taken a trip out of the U.S. that lasted longer than 1 year
Have resided in Florida for 3 months
Can read, write, and speak basic English
Know the fundamentals of U.S. history and government principles (Click here for a study guide and practice questions)
Are a person of good moral character
Take the oath of allegiance to the United States
The qualifications list above is very fluid and not all-encompassing. For example, there are situations where you may still qualify for citizenship if you have been out of the country for more than 30 months within a 5-year time frame or more than 1 year at one time. Additionally, you may still qualify if you cannot read, write, or speak basic English.
Paths to citizenship and naturalization is complex and not one size fits all. If you or your loved ones are looking to being your journey, do not try to navigate these complex waters alone. Trust the experienced citizenship attorneys at Berman Law Group. We have the skills, experience and resources needed to provide you compassionate legal service. You are our top priority, and your wants and needs matter to us. When you call us, we can help assess your eligibility during your free consultation.
NOT SURE WHAT TO DO NEXT?
When it matters most, call our experienced Florida citizenship attorneys to discuss your situation. We can be your advocate throughout this complex process.
SCHEDULE A FREE CASE EVALUATION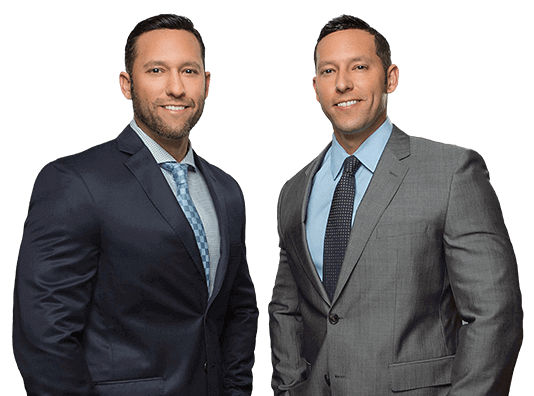 Real Stories. Real Results.
Your reality of the American dream lies in the hands of a seasoned Florida citizenship attorney.
Berman Law Group citizen attorney has your best interests at heart. With years of experience and a vast team knowledgeable on the areas of citizenship, we seek to help you get that coveted paper that makes you an American citizen. The dream can become a reality only if you engage our team to handle the process for you. Contact us today.
I am now a citizen living in Florida and Berman Law Group made it possible.
---
The citizenship attorney was very patient with my mother and I am happy that there was someone who understood her language.
---
They went of their way to ensure that we had the right information about attaining citizenship and living in Florida.
---
The services were swift and the team helped me get the right information that helped me get my citizenship.
---
I am happy that they kept me posted on the proceedings of my case to get citizenship. I recommend them as the best law group in Florida.
---
It is hard to get a law firm in Florida that native speakers. I am happy that communicating with them was an easy task that helped us resolve some of the fears I had.
---
Previous
Next
More Testimonials