Florida Fiancée Visa Attorney
Experienced Attorneys for Your K-1 Visa Needs
We are asked time and again, can I bring my fiancée to the United States. Depending upon your situation there is no straightforward answer. A K-1 nonimmigrant visa does allow for your fiancée to travel to the U.S. to get married within 90 days of their arrival. However, do not book the florist or plane tickets just yet.
There are many steps that need to be taken before a K-1 visa is granted. First, determine your eligibility:
You are a U.S. citizen
You intend to marry within 90 days of your fiancée's admission to the U.S.
You and your fiancée are legally free to marry
You and your fiancée met in person at least once within the last 2 years
Once you have determined your eligibility you will need to complete a petition for alien fiancé. As you and your fiancé embark on your journey through life together, start with a call to the experienced fiancée visa attorneys of Berman Law Group. We have the skills, experience and resources needed to provide you compassionate legal service.
NOT SURE WHAT TO DO NEXT?
When it matters most, call our experienced Florida fiancé visa attorneys to discuss your situation. We can be your advocate throughout this complex process.
SCHEDULE A FREE CASE EVALUATION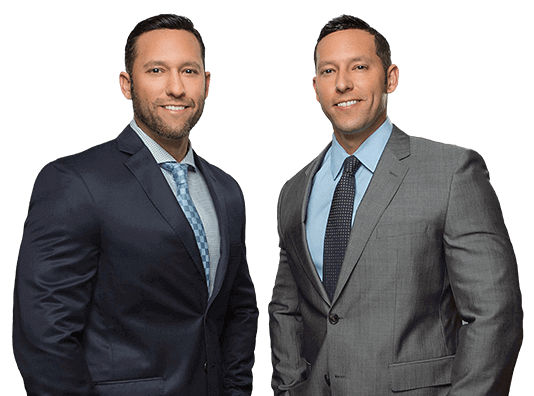 Real Stories. Real Results.
To have and to hold. Make this your reality through our dedicated fiancé visa attorney.
The process of getting your loved one to America through the fiancé visa should not be tedious or stressful. Our team at the fiance visa attorney office within the Berman Law Group specializes in ensuring that what is meant to be together, nothing can put asunder. To enable this become a reality, engage us and let us walk with you through this journey.
Hiring the team to help me get my wife into the country was such a quick and easy procedure. Thank you all for the help.
---
Your hard work and informed decision helped my family become what it is today. I recommend your services to anyone looking for a professional in this area.
---
My husband used the K-1 fiancé visa attorney at Berman Group to help get me into the country. The team, dedicated to seeing to it that family remains together, enabled us to be a real family.
---
Will soon be sending a wedding invitation to the team that helped my wife with the fiancé visa application process. It has been a blissful encounter with the team. Thank you all.
---
The team is a dedicated and helped me keep the costs down while handling my fiancé visa application. Having been recently awarded a permanent residence and we are very happy with the outcome.
---
I cannot thank you enough for having helped my fiancé get in to the country. She arrived a month ago and all we talk about is the dedication the team had and how considerate they were towards our case.
---
Previous
Next
More Testimonials