Florida Immigration Employment Lawyer
Advocates to Help you Navigate Immigration Employment
There are many ways in which you may be able work in the United States, whether it be on a permanent or temporary basis. There are four main categories as it relates to working in the U.S.
Temporary (Nonimmigrant) Worker –Requires your employer to file a nonimmigrant petition on your behalf.
Permanent (Immigrant) Worker – Approximately 140,000 immigrant visas available each year and may require labor certification.
Students and Exchange Visitors – Reserved for those wishing to pursue full-time academic or vocational studies. This category also includes the exchange program.
Temporary Visitors for Business
Each of these categories have numerous visas outlining the programs that you may be eligible for. The experienced immigration employment lawyers of Berman Law Group have extensive experience with each of the numerous visas, the specified criteria, and the meticulous filing process. As you begin your journey to immigration employment, do not try to navigate these complex waters alone
You are our top priority, and your wants and needs matter to us. When you call us, we can help assess your eligibility during your free consultation.
NOT SURE WHAT TO DO NEXT?
Call our experienced Florida business sales attorneys to discuss your legal options. We can assist you through these complex transactions.
SCHEDULE A FREE CASE EVALUATION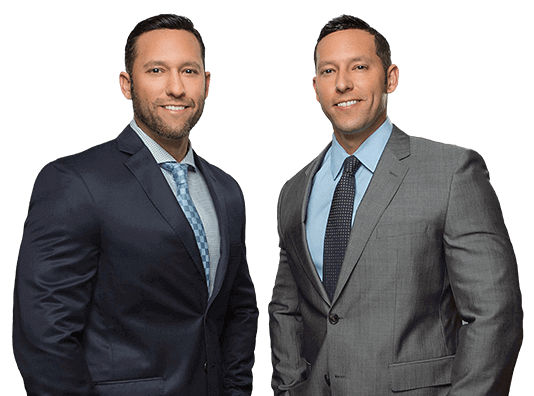 Real Stories. Real Results.
Realize your dream of living and working in America through our experienced Berman Law Group.
Berman Law Group is home to an experienced and competent immigration employment lawyer. With more than 50 years of experience among the lawyers, their contribution ensures a seamless practice that achieves solutions to complex matters pertaining business immigration. To enable, and make working in America a reality, engage the Berman Law Group and its professionals for a chance to help you.
The Berman Law Group has an adequate and experienced employment immigration lawyer. This ensured that we had all the relevant information and documents for a positive outcome that saw us become productive members of the American society.
---
This is truly the land of the free! The employment immigration attorney handled the case with ease and ensured we stayed updated on the progress of the case. We are forever grateful for the efficient services.
---
The Spanish speaking employment immigration attorney made it very easy for us to follow the proceedings of the procedure. We are happy for the outcome.
---
We saw an opportunity and the Berman Law Group saw the bigger picture. Working and living in America has ensured that there is a steady income for my family.
---
The Berman Law Group made it possible to work and live in America. The professionalism of the team handled to perfection, all our papers.
---
My family is now a productive part of the society thanks to the Berman Law Group.
---
Previous
Next
More Testimonials
GET YOUR IMMIGRATION EMPLOYEMENT NEWS HERE!
For an outstanding and excellent team that caters to your personalized and detailed attention of you needs, meet the Berman Law Group.
Engage our team, led by a professional immigration employment lawyer, to meet all your needs and requirements in a timely manner.