GOVERNMENT RELATIONS ATTORNEY
Dedicated to Serving Your Needs
When individuals or businesses need to interact with the government, it can help to work closely with a government relations attorney who has a background in advocacy and regulatory affairs. At Berman Law Group, we have a strong and notable history of advocacy before elected, appointed, and career officials. Our government relations attorneys regularly assist clients in shaping legislation through direct lobbying and communication with members of Congress and agency officials.
When assisting a client with a government relations matter, we strive to help them achieve their goals. Our priority is your success. With our help, numerous organizations and businesses throughout the state have made an impact on major industries and ignited innovative plans with government assistance. Our team can assist you with cases involving: Civil rights law, Education law, Military law, Public contracts and Social Security law.
NOT SURE WHAT TO DO NEXT?
To explore your options and see how our government relations attorneys can help you reach your goals, schedule your free case evaluation.
SCHEDULE A FREE CASE EVALUATION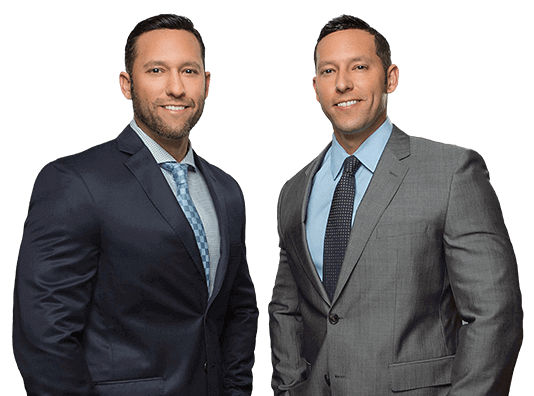 Real Stories. Real Results.
Read what clients say about our government relations attorney.
Facing the government to have views and ideas heard can be challenging. However, the team did an excellent job of representing the views to the right government channels.
---
The team helped in creating and maintaining the regulations and laws that would keep the business running. The government relations team was patient and answered all questions thrown at them. They did a fantastic job.
---
I recommend their services to anyone looking for an experienced team with the know-how in dealing with government relations.
---
Thankful for the team as it was always available to answer the questions I had. Furthermore, they were detailed and gave relevant information pertaining to my line of work.
---
I recommend the services at Berman Law Group and especially the team handling government relations. I was astonished at how much influence they have and this made handling my case a walk in the park.
---
Months after I acquired my business, there were changes and laws introduced that could negatively affect me. I am happy that the law group represented my interests and got me a favorable outcome.
---
Previous
Next
More Testimonials
WHY HIRE OUR GOVERNMENT RELATIONS ATTORNEYS?
You shouldn't fight your case alone. Contact our experienced team for a free case evaluation.
Always Available
We are committed to making ourselves available to our clients 24/7 - by phone, email & text message.
Compassionate Legal Solutions
We provide personalized legal solutions & treat all of our clients like friends & family.
Strong Record of Success
We have won an extensive number of verdicts and settlements and have recovered billions for our clients.
Free Case Evaluations
We offer free case evaluation & will not charge a fee unless we recover compensation for you.