Florida Business Dispute Attorney
Experienced Attorneys for Your Business Litigation Needs
No one has ever entered a business relationship expecting conflict and disputes. Unfortunately, disputes are all too common in business relationships between partners and shareholders and can often be very costly and potential lead to the failure of the business.
Partnership or shareholder disputes can arise for various reasons, some examples include:
Financial disputes
Authority disputes
Income disputes
Objective disputes
Assets or opportunities disputes
Fraudulent activity
Breach of contract
Interference with a contract
Real estate disputes
Opposing vision
Regardless of what has caused the dispute, we understand that these disputes can oftentimes feel very personal as feelings get hurt. If you are at this type of crossroads in your business, call the experienced attorneys at Berman Law Group, we are available to discuss your business litigation options with you. We are committed to providing you a positive experience all while seamlessly handling the meticulous details.
NOT SURE WHAT TO DO NEXT?
Call our experienced Florida business sales attorneys to discuss your legal options. We can assist you through these complex transactions.
SCHEDULE A FREE CASE EVALUATION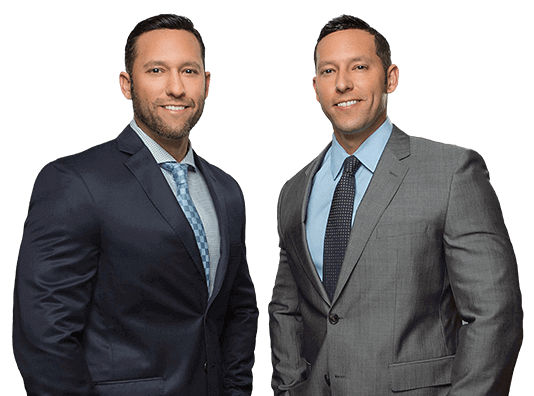 Real Stories. Real Results.
Read what clients say about our Florida corporate lawyer.
My business almost collapsed due to a partnership disagreement. Thanking the team at Berman for helping resolve it. It was a timely decision that helped save the future of my business.
---
Contracts can have hidden agendas and the right team of business lawyers can help uncover this in good time. Thanking the dedicated lawyers that helped resolve the dispute.
---
I recommend the team for helping resolve the case out of courts. Litigation is expensive and a team that aims at keeping the costs low is a great team.
---
The team defended my business in a very professional and dedicated manner. I can never thank you enough for what you helped achieve.
---
Almost lost my business to my business partner through breach of contract. The business dispute lawyer was quick to point out a loophole in the contact that helped me get the business back.
---
Recommend your services to anyone looking for an ideal team that is dedicated to the cause. They see the bigger picture and work towards helping you accomplish it. Thank you very much for a second chance for my business.
---
Previous
Next
More Testimonials