Florida Business Sales Attorney
Experienced Attorneys for Your Business Transaction Needs
Do you own a business in Florida and are considering selling? We understand that as a business owner you could decide to sell for several reasons, including:
Retirement
Health Reasons
Increased Competition
Moving
Personal Financial Needs
Business Financial Needs for Growth
The experienced business sales attorneys at Berman Law Group protect your interests by preparing you for the sales process and provide you with the tools needed to make informed legal decisions. Most business owners are unaware of what is involved with the sale of a business. Our team is prepared to advise you throughout the entire process, everything from negotiating the terms of the transaction to the closing of the sale.
If you are considering buying or selling a business, do not try to navigate these complex waters alone. Trust the experienced attorneys at Berman Law Group. We are committed to providing you a positive experience all while seamlessly handling the meticulous details.
NOT SURE WHAT TO DO NEXT?
Call our experienced Florida business sales attorneys to discuss your legal options. We can assist you through these complex transactions.
SCHEDULE A FREE CASE EVALUATION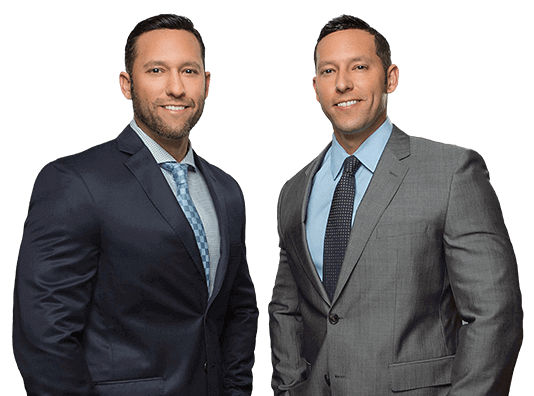 Real Stories. Real Results.
Read what clients say about our Florida corporate lawyer.
Having made five business sales with the team has equipped with the needed knowledge of the business world. Thank you for the excellent services.
---
Buying a new business has never been this simple. I am thankful for the team and having kept me informed about what to expect in the acquisition process.
---
The team helped ensure that I understood the commitments of the sales agreement. They had the best interest for me and the new business. Thank you very much.
---
Consulting with the business sales attorney team was insightful. I knew what to expect about the whole process until the end of the business deal.
---
The team helped ease the building pressure I was suffering from due to the delicate business that I needed to sell-off. They outlined the issues that needed to be sorted out before any sale could be made.
---
I would never have known that the business I intended to buy had so many downsides and loopholes. Thanks to the team for pointing them out to me. I am now running a growing business that creates employment for many people.
---
Previous
Next
More Testimonials