Florida Contract Lawyers
Experienced Attorneys for Your Business Litigation Needs
Owning your business is the most rewarding and empowering career path and contracts are an integral part of conducting business. However that path can be difficult especially when contractual agreements don't go as planned. Contract disputes are complicated, especially if the contract terms are vague.
Our experienced Florida contract lawyers have experience with numerous types of contract disputes including:
Breach of contract
Partnership contracts
Employment contracts
Independent contractor contracts
We take litigation seriously, handling negotiation, and filing lawsuits on your behalf. If your business is facing a contractual dispute, trust the experienced attorneys at Berman Law Group. We are committed to providing you a positive experience all while seamlessly handling the meticulous details.
NOT SURE WHAT TO DO NEXT?
Call our experienced Florida business sales attorneys to discuss your legal options. We can assist you through these complex transactions.
SCHEDULE A FREE CASE EVALUATION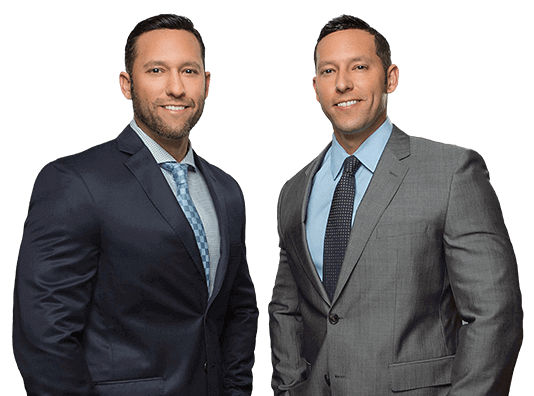 Real Stories. Real Results.
Read what clients say about our Florida corporate lawyer.
The team was helpful in finding hidden information in some of the contracts presented to the business. They pointed out areas that needed to be fixed before I could sign the contract. Thank you for saving my business.
---
I recommend your services to anyone looking for a team that uses relevant and updated information to handle cases. The team was clear in explaining hard words used in the contract and how the contract would bind me if I went ahead to accept the new contract.
---
My case had a happy ending thanks to the team of lawyers who helped resolve it. They were helpful in educating me on what to look out for even in future contracts.
---
It is impressive how the lawyers were patient and ready to answer my questions.my fear and worries were put to rest with the informative way they handled my case.
---
The services offered were personalized to my needs and the outcome of the mediation process was seamless.
---
My business is running smoothly thanks to the services of the dedicated team of lawyers at Berman Law Group.
---
Previous
Next
More Testimonials