AVIATION ACCIDENT ATTORNEY
Providing Professional and Dedicated Legal Representation
Our personal injury attorneys have extensive experience in handling aviation accident cases. These accidents are almost always caused by sheer negligence and mistakes made by the airplane manufacturers or the airlines and their flight crews. These mistakes almost always have devastating consequences, leaving only the family and loved ones of those who were onboard.
These accidents also often happen in open waters and international territories, and may not always be litigated in U.S. courts. Unlike many firms, the Berman Law Group is equipped to litigate these complex matters both in the U.S. and abroad.
Survivors and their families not only need closure after the immense grief caused by an aviation disaster, but they also need experienced guidance to navigate the complex legal issues and foreign courts. Our attorneys are ready to help survivors and their families get the just result and remedy. Understanding that these are emotional and difficult times, we will deliver compassionate representation to adeptly handle your claim.
We have a proven track record of obtaining successful verdicts and settlements for catastrophic injuries in Florida and beyond. Contact us today.
NOT SURE WHAT TO DO NEXT?
Our aviation accident attorneys know how to fight insurance companies and large corporations to recover fair compensation. To discuss your legal options, request your free case evaluation.
SCHEDULE A FREE CASE EVALUATION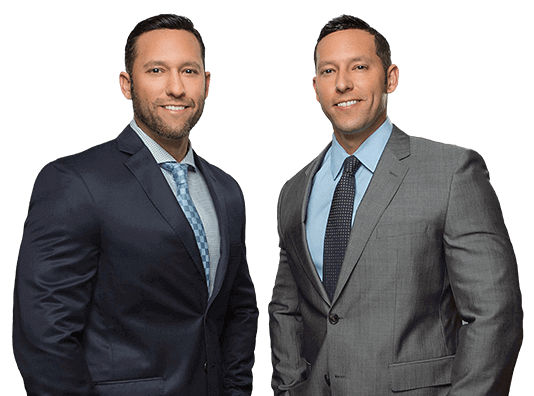 Real Stories. Real Results.
Read what clients say about our aviation accident attorney.
It was traumatizing to be in an aviation accident. Getting the right attorney to represent our case had to be the best lawyer in Florida. My friends and I are happy we found the perfect representation with the team at Berman.
---
Our case had dragged on for years without any positive outcome. Changing my aviation accident attorneys to the team was the best decision ever. We got our compensation, and we are thankful to the team.
---
Having lost loved ones in a recent plane crash is depressing. Worse still is when there is no one to help you out. Our case, however, had a beautiful ending when the lawyers gave us closure by winning the case.
---
Recommend your services to anyone looking for experienced lawyers with a good track record.
---
Thanks to the lawyers who were with us during the trying and hard times of the case. We cannot thank you enough.
---
A team of accomplished lawyers with a genuine passion in what they do. They worked on our case and allowed us to have some compensation for our injuries.
---
Previous
Next
More Testimonials