BIRTH INJURY LAWYER
We Will Fight for Your Family
At Berman Law Group, we realize that birth injuries not only have physical and emotional consequences but also place a financial strain on the child's family. Our birth injury lawyers have seen families struggle with the costs of providing physical therapy, special schooling, and other care needed for their children.
When a birth injury is caused by the negligence of a doctor or other healthcare provider, you may be able to recover compensation for these costs through a birth injury lawsuit. We have experience handling difficult and complex medical injury claims, our birth injury lawyers will determine whether your doctor took proper care during delivery, and the amount of damages that may be owed for the harms you and your child have suffered.
NOT SURE WHAT TO DO NEXT?
If you believe you have a birth injury claim, do not hesitate to schedule a free case evaluation. Our birth injury lawyers are eager to discuss your case during a free consultation.
SCHEDULE A FREE CASE EVALUATION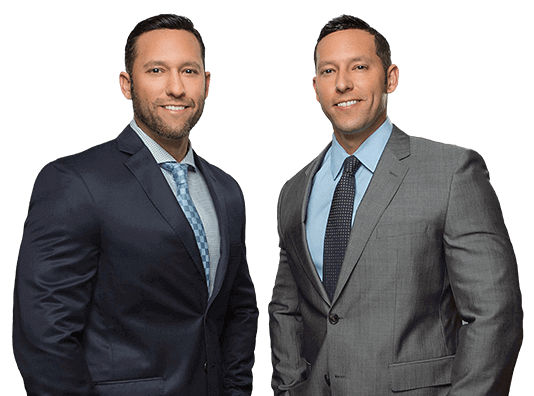 Real Stories. Real Results.
Read what clients say about our personal injury lawyer.
It's challenging to get around the fact that some malpractice caused brain damage to my young one. The team of lawyers helped my family get the right compensation.
---
Though money will help cover the costs of the numerous hospital visits, it will never erase the moments of anguish we went through. Thanks to the team for standing by us and offering the best services.
---
I recommend your services to anyone looking to have the best outcome for birth injuries.
---
Your team is compassionate and very understanding. We were stranded on what to do, and we are glad that a lot of people recommend your services. Thank you for the diligence in which you handled the case.
---
The financial compensation we received through the help of the team will help us in getting the right medicines for our children.
---
Birth injuries can have a draining effect on the family involved. Thanks to the team for being there for us and for fighting for a worthy cause. We recommend your services to other families looking for justice.
---
Previous
Next
More Testimonials