BOAT ACCIDENT ATTORNEY
Providing Professional and Dedicated Legal Representation
Boating accidents are a unique type of accident, because they usually involve the intersection of federal and international maritime law, and state and local laws. As events such as the recent tragic boat fire off of the coast of Southern California demonstrate, ship and boat owners, as well as their crews, may not be abiding by safety regulations, leading to often dire results for the passengers. When these accidents happen, building a claim can be a complicated process.
At the Berman Law Group, our boating accident attorneys are experienced in handling these complex claims, and can help you wherever the accident may have occurred. We understand these laws and how to position your claim to recover the compensation you deserve, whether it be for lost wages, medical bills, or pain and suffering.
We have a proven track record of obtaining successful verdicts and settlements for accident injuries in Florida and beyond. If you or a loved one has been injured in a boating accident, contact us today.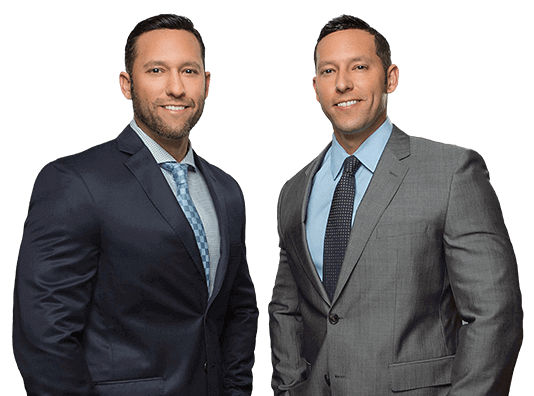 Real Stories. Real Results.
Read what clients say about our boat accident attorney.
This law firm consists of great minds that are willing to help any person get the right compensation. We are happy with the outcome of our case.
---
I recommend the services of this law firm. The staff, right from the reception to the lawyers, shows the level of commitment they have in handling cases.
---
The team is professional, experienced and hard-working. They kept my family informed and it was a joy knowing someone was handling the case for us.
---
The boating accident lawyers are understanding and caring. They kept fighting for our compensation. We are glad that the zeal they showed in court bore great results.
---
The team is very informative and experienced. I was looking for a lawyer for a bizarre kind of boating accident that happened weeks ago. The boating accident attorney was happy to take on the case. Thank you.
---
It was challenging to think that those that caused the accident were going to walk free. However, with the input of the boating lawyers at Berman, a right amount of compensation came through and helped settle the medical bills.
---
Previous
Next
More Testimonials