BRAIN INJURY LAWYER
Providing Compassionate Legal Service for Your Family
There are many different causes of brain injuries, sporting accidents, car accidents, truck accidents, slip and falls and construction accidents to name a few.
These injuries are complex and come in different types:
Concussions
Penetration injury
Contusions
Diffuse axonal injury
The impacts of a traumatic brain injury on families is devastating. Especially when caused by the negligence of another. The stress and anxiety that caregivers often feel is overwhelming. Soaring medical expenses intensify that stress and anxiety. You need a trusted ally, someone committed to you, who can advocate on your behalf.
Berman Law Group understands the seriousness and complexity of these injuries and cases. When your family is in need, trust the attorneys at Berman Law Group to be your brain injury lawyer. We have the skills, experience and resources needed to provide you with compassionate legal service.
NOT SURE WHAT TO DO NEXT?
Berman Law Group is here to be your advocate and trusted ally. Call our brain injury lawyers to discuss your legal options.
SCHEDULE A FREE CASE EVALUATION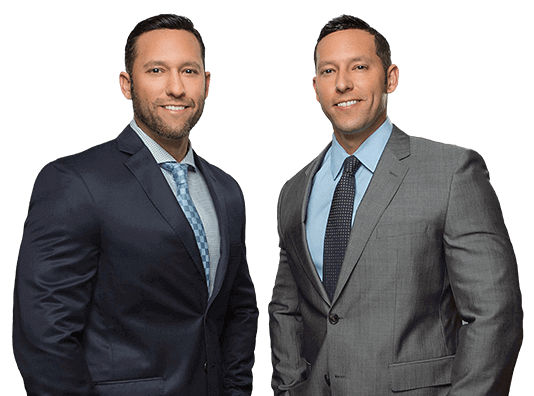 Real Stories. Real Results.
Read what clients say about our brain injury lawyers.
My friend got into an accident that left him with a brain injury. We are happy to have found a team of qualified people who represented him even as he lay on the hospital bed.
---
The services offered by the law group are exceptional. They are detailed and personalize all cases to the needs of the client.
---
I recommend your services to those seeking a professional team that can deal with the complexity of filing a case of negligence. This team is the best.
---
Medical bills due to brain injuries can amount to hefty amounts. Handling such financial stress requires the help of a trained and experienced brain injury attorney. Glad we found one when we needed them most.
---
I recommend your services to anyone looking for professional services that are personalized to the needs of the client.
---
Recovering from a brain injury can take a toll on the family. Bills and loss of income are a constant fear among people who have been through such experiences. Glad that the Berman team was there to help us get compensation.
---
Previous
Next
More Testimonials