CONSTRUCTION ACCIDENT LAWYERS
Providing Focused and Personalized Legal Service
Although state and federal laws highly regulate construction sites, accidents can occur, which could result in the serious injury or death of a worker. If you or a family member have been involved in a construction accident, let our experienced construction accident lawyers help you determine if the resulting injuries were caused by another person's or company's carelessness, and if you are entitled to compensation for damages.
An accident could result in hefty medical bills, lost wages, and pain and suffering. But the company's insurance company may do everything it can to pay out as little as possible, making it challenging to take care of expenses.
At Berman Law Group, our attorneys are here to provide the legal representation you need to handle your construction injury case. We have years of experience in taking on these types of matters, and we know how to build strategies to obtain favorable results for victims. When you work with our team, you can be sure you will receive compassionate legal advice and will have an advocate on your side focused on your best interests. We will work relentlessly to negotiate a fair settlement on your behalf, or take your case to trial to demand justice.
NOT SURE WHAT TO DO NEXT?
To retain the services of a team ready to fight for the compensation you rightfully deserve, schedule a free case evaluation with our attorneys.
SCHEDULE A FREE CASE EVALUATION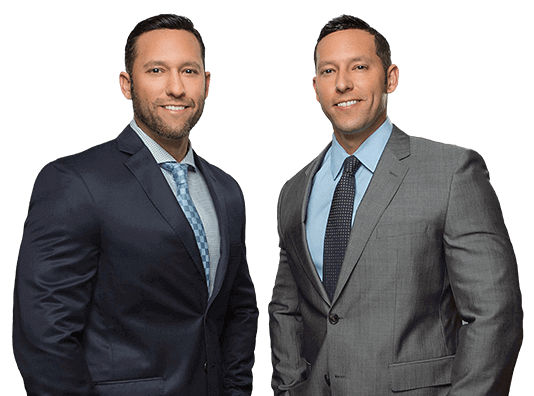 Real Stories. Real Results.
Read what clients say about our construction accident lawyers.
My husband got injured in his place of work. Without the right representation, my family could have been in financial distress. Thanks to the team for coming through for us.
---
My son was playing next to a construction site when he got a head injury. The construction owner was quick to blame us. Luckily, a search for construction site accidents lawyer got us the compensation we needed.
---
I recommend your services to anyone looking for justice for injuries obtained at a construction site. The team was very informed and got us the best compensation we could ever ask for.
---
I am happy with the team as it is conversant with the laws of Florida. They made a good case for us that helped us get compensation for injuries incurred.
---
With many employees working in a construction site, I needed a representative that could prove that my employee's injuries were not incurred at the site. Thanks to the professionalism of the team for a successful case.
---
Anyone looking for experienced lawyers with the knowledge of working with the legal system should hire the team in Berman group.
---
Previous
Next
More Testimonials