Elder Abuse Lawyers in Florida
Proudly Representing Injured Elders
Nursing homes can be a wonderful solution for elders who need extra assistance with medical conditions, emotional or physical issues, and the demands of routine tasks. When you help your loved one move into a nursing home, you do so with the intention of improving their daily life. But what happens when your loved one is mistreated or neglected while living at the facility?
The employees, staff members, and medical professionals employed by a nursing home or assisted living facility for elders are held to a standard of care just like doctors or nurses at a hospital. At Berman Law Group, we are committed to holding negligent or abusive individuals and organizations accountable for any harm they cause to elder Floridians. Our goal is not only to recover compensation for your family but to deter other nursing homes from engaging in this kind of unacceptable conduct.
NOT SURE WHAT TO DO NEXT?
If you believe that your loved one is being abused or neglected in a nursing home, discuss your case with our Elder Abuse Lawyers in Florida.
SCHEDULE A FREE CASE EVALUATION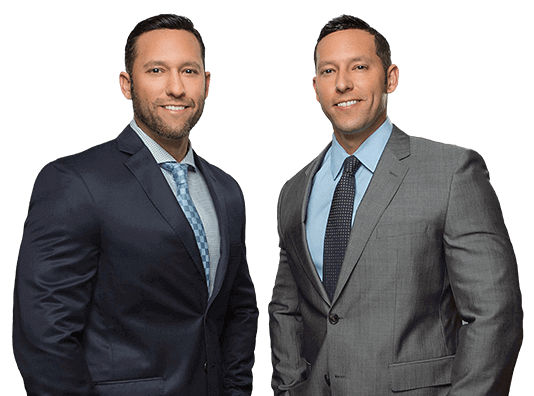 Real Stories. Real Results.
Read what clients say about our personal injury lawyers.
It is evil to think that someone could abuse an elderly woman in an elderly home. Thanks to the team for finding fault and helping us.
---
Mary J.
My family and I are happy about the compensation we got from the abuse case against our grandmother. We thank the team for showing concern and diligence in handling the case.
---
Lee H.
I recommend your services to all residents of Florida. The team handling nursing home abuse was informative and well versed with the law.
---
Florah W.
Nursing home abuse should never be allowed. I am happy that my mother is now safe, thanks to the team for proving that the nursing home was neglecting and abusing her.
---
Peterson M.
The competence of the team at Berman Law restored our faith in humanity. We are happy with your services and efficiency. Anyone seeking legal justice should engage you for help.
---
Reuben A.
I am witness to the fact that Berman helps those in need of seeking justice for their loved ones. They are affordable, and the lawyers are skilled and experienced. Thanks to the effort they put in our case, our aunt is now in a better nursing home.
---
Oswald B.
Previous
Next
More Testimonials