Nursing Home and Elder Abuse Lawyers
Providing Compassionate Legal Service for Your Family
Whether it be for you or your loved one, making the decision to move to a nursing home, senior living facility or assisted living facility can be difficult. We want our loved ones to be cared for in the way we would care for them. Unfortunately, there are far too many stories of nursing home abuse and elder abuse.
There are four different types of nursing home abuse to be aware of:
Physical Abuse
Emotional Abuse
Financial Abuse
Sexual Abuse
If you or your loved one has experienced any of these types of abuse, contact our elder abuse lawyers to discuss your legal options. Protecting our seniors and preserving the dignity of our most valuable citizens is our priority.
Berman Law Group understands the seriousness, complexity, and delicate nature of these cases. When your family is in need, trust the attorneys at Berman Law Group to be your elder abuse lawyer. We have the skills, experience and resources needed to provide you with compassionate legal service.
NOT SURE WHAT TO DO NEXT?
Berman Law Group is here to be your advocate and trusted ally. Call our elder abuse lawyers to discuss your legal options.
SCHEDULE A FREE CASE EVALUATION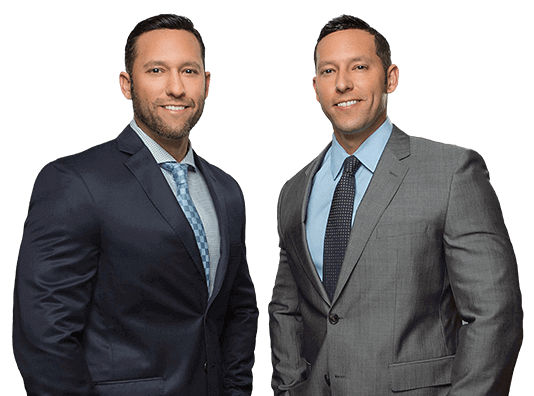 Real Stories. Real Results.
Read what clients say about our personal injury lawyers.
It is evil to think that someone could abuse an elderly woman in an elderly home. Thanks to the team for finding fault and helping us.
---
My family and I are happy about the compensation we got from the abuse case against our grandmother. We thank the team for showing concern and diligence in handling the case.
---
I recommend your services to all residents of Florida. The team handling nursing home abuse was informative and well versed with the law.
---
Nursing home abuse should never be allowed. I am happy that my mother is now safe, thanks to the team for proving that the nursing home was neglecting and abusing her.
---
The competence of the team at Berman Law restored our faith in humanity. We are happy with your services and efficiency. Anyone seeking legal justice should engage you for help.
---
I am witness to the fact that Berman helps those in need of seeking justice for their loved ones. They are affordable, and the lawyers are skilled and experienced. Thanks to the effort they put in our case, our aunt is now in a better nursing home.
---
Previous
Next
More Testimonials