FLORIDA PREMISES LIABILITY ATTORNEY
Dedicated to Helping You Heal
Suffering an injury because of someone else's negligence is an injustice. If you were injured on someone's hazardous property, you have the right to file a personal injury claim in the pursuit of financial compensation.
At Berman Law Group, our goal is to hold the negligent property owner accountable for breaching their duties owed to visitors. We fight hard to help our clients obtain the compensation they need to heal and move on from this accident.
In Florida, all property owners – both commercial and residential property owners – have a duty to keep their grounds safe for visitors. Any hazards must be addressed and repaired in a timely fashion. At the very least, property owners are expected to warn guests of potential hazards. Failure to keep a safe property is considered negligence. Anyone who suffers an injury because of this form of negligence is entitled to pursue compensation through an injury claim.
Our Florida premises liability attorneys at Berman Law Group can assess your situation and determine if the property owner in your case acted negligently.
NOT SURE WHAT TO DO NEXT?
If you were injured on someone else's property, discuss your claim with us today. Schedule a free case evaluation to get started.
SCHEDULE A FREE CASE EVALUATION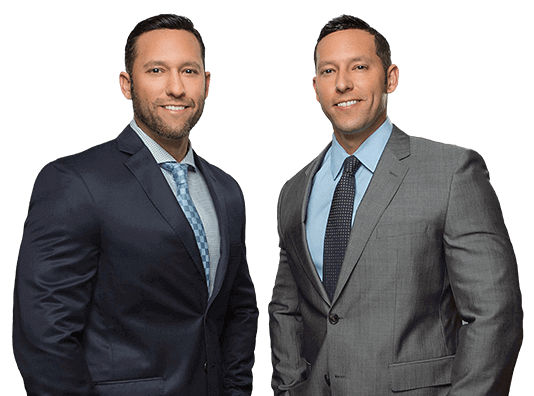 Real Stories. Real Results.
Read what clients say about our Florida premises liability attorney.
I am glad that the team of a lawyer is conversant with the laws of Florida. We are indebted to you for coming through for us.
---
Timothy H.
The compensation that came through after the success of the case will go into helping build the family. Special thanks to the team at Berman Group.
---
Henry R.
The law firm offers personalized attention to clients. We got the best deal from the success of the claim, and we will be recommending other people to your services.
---
Jerusha W.
I am glad that there was someone available to answer my questions concerning premises liability. You are a remarkable law firm to work with.
---
Leon H.
Having moved into Florida from Ohio, I was not very sure of any successful law firms in Florida. After asking around, I was guided to your doors my one of your past clients. Glad that I found you when I needed you most.
---
Spencer O.
The team at Berman is the best in what they do. Real representation for real results.
---
Olivia R.
Previous
Next
More Testimonials