Premises Liability Attorney
Providing Compassionate Legal Service for Your Family
Property owners have a responsibility to ensure that the premises they manage are safe, this includes exterior areas such as parking lots and walkways. Unsafe conditions can result in serious injury and in some instances death.
Common examples of premises liability include:
Slip and fall accidents
Electrocution due to faulty wiring
Drowning in a swimming pool
Construction site accidents
Inadequate security
Berman Law Group understands the seriousness and complexity of premises liability. Our attorneys are well versed and experienced when it comes to culpability and reasonability. You should not navigate your injury and case alone. When your family is in need, trust the attorneys at Berman Law Group to be your premises liability attorney. We have the skills, experience and resources needed to provide you with compassionate legal service.
NOT SURE WHAT TO DO NEXT?
The premises liability attorneys at Berman Law Group have the knowledge and experience to assist you. Call us today to discuss your legal options.
SCHEDULE A FREE CASE EVALUATION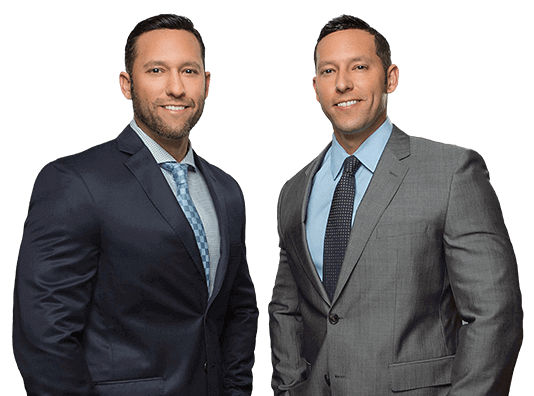 Real Stories. Real Results.
Read what clients say about our Florida premises liability attorney.
I am glad that the team of a lawyer is conversant with the laws of Florida. We are indebted to you for coming through for us.
---
The compensation that came through after the success of the case will go into helping build the family. Special thanks to the team at Berman Group.
---
The law firm offers personalized attention to clients. We got the best deal from the success of the claim, and we will be recommending other people to your services.
---
I am glad that there was someone available to answer my questions concerning premises liability. You are a remarkable law firm to work with.
---
Having moved into Florida from Ohio, I was not very sure of any successful law firms in Florida. After asking around, I was guided to your doors my one of your past clients. Glad that I found you when I needed you most.
---
The team at Berman is the best in what they do. Real representation for real results.
---
Previous
Next
More Testimonials