Truck Accident Attorneys
Experienced Attorneys When You Need It Most
Accidents involving trucks cause serious damage because of their size and weight. These injuries are devastating if not fatal. According to the United States Department of Transportation, over 170,000 people are injured in large truck accidents each year. More than 5,000 of those individuals are fatally injured.
We understand how difficult it can be to go through this situation and how stressful the aftermath is. When you are not sure where to turn or what to do next, call our truck accident attorneys, they have experience with the following type of accidents:
Blind Spots
Head-on
Jackknife
Lost Load
Rear-End
Rollover
T-Bone
Tire Blowout
Under Ride
Wide Turn
These accidents can be caused by driver inexperience, inadequate training, poor road conditions or severe weather. Berman Law Group understands truck accidents can be complicated, the sooner we get started on your case the better. When your family is in need, trust the truck accident attorneys at Berman Law Group.
NOT SURE WHAT TO DO NEXT?
The truck accident attorneys at Berman Law Group have the knowledge and experience to assist you. Call us today to discuss your legal options.
SCHEDULE A FREE CASE EVALUATION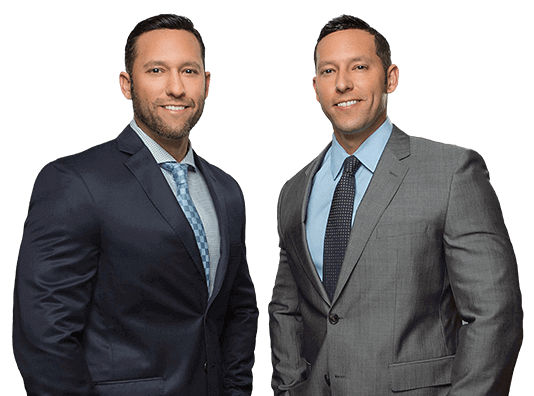 Real Stories. Real Results.
Read what clients say about our truck accident lawyer.
We are grateful for having taken on our case. The compensation we got will help us get the needed medical care.
---
It is devastating having to deal with a negligent company that caused my accident. The team of lawyers, however, were very aggressive in getting me my rightful compensation.
---
I got personalized services due to the sensitivity of my case. Thanks to the team of proficient lawyers that were ready to represent me in the lawsuit.
---
I recommend your generous services in ensuring even the disadvantaged are represented and protected. We had lost hope as a family, but justice still prevailed due to the diligence of the team.
---
Accidents do happen, but when it's within the trucking business, someone has to be liable. Trucking companies compromise on the safety of drivers, but helpful lawyers are always there to help the needy. Thank you, Berman, for helping us.
---
My gratitude goes to the team that represented my cousin in his truck accident. Were it not for your aggressive representation; the family would be anguishing in financial distress.
---
Previous
Next
More Testimonials