Medical Negligence Attorneys
Providing Compassionate Legal Service for Your Family
As patients, you perform your due diligence with researching a doctor or health care provider. You look for the best possible care and you intuitively trust your doctor. Unfortunately, medical malpractice or negligence on the part of a doctor or health care provider, is all too common.
Examples of medical malpractice include:
Failure to diagnose a medical condition
Failure to diagnose an injury
Misdiagnosis
Hospital negligence
Emergency room error
Medication error
Surgical error
Anesthesia error
The impact of these errors can be tragic and the lasting medical bills overwhelming. The medical negligence attorneys at Berman Law Group understand these complex cases. We will work diligently to meticulously prepare for your case. Oftentimes we retain qualified analysts in the medical profession to assist with this preparation. because When your family is in need, trust the attorneys at Berman Law Group. We have the skills, experience and resources needed to provide you with compassionate legal service.
NOT SURE WHAT TO DO NEXT?
Berman Law Group is here to be your advocate and trusted ally. Call our medical negligence attorneys to discuss your legal options.
SCHEDULE A FREE CASE EVALUATION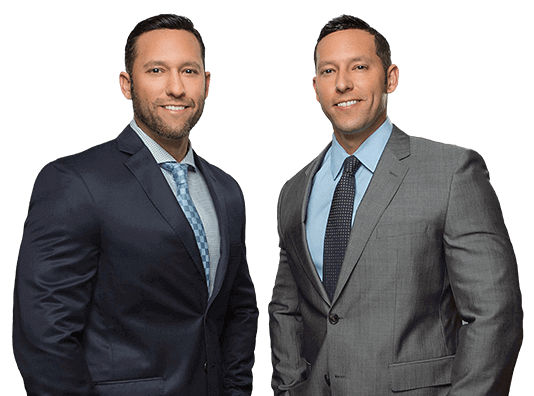 Real Stories. Real Results.
Read what clients say about our personal injury lawyers.
The wrongful diagnosis had me taking medicine for a disease I did not have. Medical negligence robbed me of years of healthy living. I am happy that I was compensated for my emotional anguish.
---
The lawyers at Berman are attentive and dedicated to offering personalized attention to clients. I recommend their services to those in need.
---
The team was ready to help me file a lawsuit against the doctor who gave me the wrong treatment. It was an emotional moment, but the team was always by my side.
---
For anyone looking for a dedicated team of qualified medical negligence lawyers, Berman offers the best representation in Florida.
---
The lawyers handling medical negligence cases are dedicated to what they do. I loved the personalized services and in ensuring that I stayed informed of the proceedings of the lawsuit.
---
The services were swift, and the team helped me get the right information for filing my medical negligence case. They were very accommodating in understanding my story and assured me of compensation since there was evidence of negligence from the doctors.
---
Previous
Next
More Testimonials