PEDESTRIAN ACCIDENT LAWYERS
Representing the Wrongfully Injured
Pedestrian accidents can be serious, and when they are, so are the subsequent legal issues. Since pedestrians struck by a vehicle have almost no protection, it is far too common for them to suffer severe injuries that change lives forever. In fact, such accidents often result in wrongful death. The attorneys at Berman Law Group have years of experience in handling such accidents and always approach the case and its victims with the respect and sensitivity they deserve.
Our team of pedestrian accident lawyers know exactly how to deal with the insurance companies and ensure that our clients get the compensation they deserve. We handle every aspect of your claim from start to finish, and even to trial if necessary. We do not rest until your case concludes fairly. If you or a loved one have been injured due to the negligence of a driver, trust the attorneys at Berman Law Group to seek the justice you are entitled to.
NOT SURE WHAT TO DO NEXT?
To discuss your legal options after a pedestrian accident, schedule a free case evaluation with our attorneys.
SCHEDULE A FREE CASE EVALUATION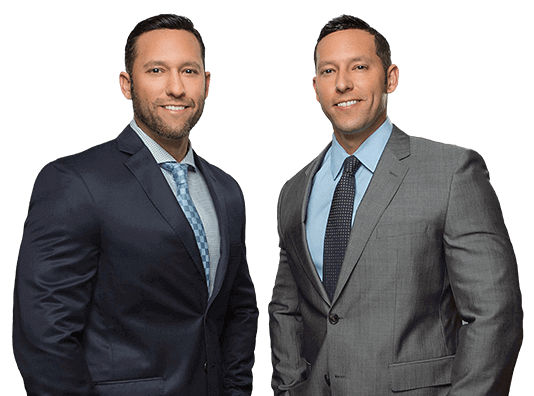 Real Stories. Real Results.
Read what clients say about our personal injury lawyers.
The driver that hit me was distracted while talking on the phone. Thanks to the lawyers for helping me get justice.
---
The unimaginable happened when a car lost control and hit my friend, who was at the zebra crossing. We cannot thank the team enough for fighting for her justice.
---
I recommend your services as they were efficient and timely. A very professional lawyer handled my case. Thank you very much.
---
The team at Berman Law is versed in the laws of the state. They informed me of my rights and how much I could get in compensation for my injuries. Thank you all.
---
A speeding motorist was the cause of a month-long stay I hospital. The pedestrian accident attorney handling my case came to see me every day for the duration of our case. I am glad that we got an out of court settlement. The money helped in settling the hospital bills. Thank you all for your concern and help.
---
Your services came highly recommended, and I am glad you delivered swift justice for my friend.
---
Previous
Next
More Testimonials