Product Liability Attorneys
Serving Consumers Throughout Florida
No one should ever be injured by a defective product. Unfortunately, it happens more frequently than most people imagine. According to the Insurance Information Institute, there were over 86 billion dollars in product liability premiums written in 2014 alone. If you factor in the many businesses that choose to forgo this type of insurance, you start to see the true scope of the problem. You also start to see the need for product liability attorneys.
There are countless potential causes of product liability claims. Consider all the steps that go into designing a car, then consider all the steps that go into manufacturing that car, and finally, consider all the steps that go into marketing and selling that car. Every single one of these can be the cause of an accident and a product liability lawsuit.
It's clear that product liability law is an important and complicated type of law to practice. What you may not know, though, is exactly what causes product liability claims, the different types of claims, and what to do after you've been injured. Berman Law Group has answers to these questions.
NOT SURE WHAT TO DO NEXT?
If you have been the victim of a product liability claim, contact Berman Law Group today. We can fight to make sure you're awarded the compensation you deserve.
SCHEDULE A FREE CASE EVALUATION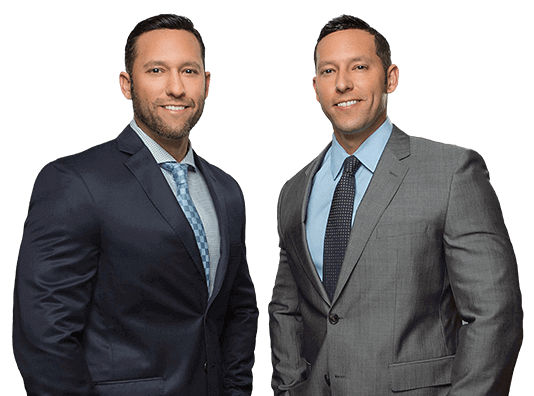 Real Stories. Real Results.
Read what clients say about our product liability attorneys.
Children's products should have strict security checks to ensure that they are not faulty. I am grateful to the team for showing courage and expertise in helping me against the negligent company.
---
Loise P.
I recommend your services to anyone looking for a legit law form with a compassionate team of lawyers. Thank you for having come through for us when we needed you most.
---
Peter P.
The services are timely and efficient. We are pleased with the outcome of the case.
---
Walker T.
The team of experienced lawyers handling our case was accommodating. They provided us with loads of information that we were not aware of concerning the case.
---
Walter D.
Walking into the Berman Law Group was the best decision, my friends, and I made. We were not sure of the kind of lawyer to handle our case, but insight from the law firm helped us. We are eternally grateful for the help you gave us.
---
Olivia Q
Faulty products such as medicine can easily send you to the grave. We are happy that we got fair compensation. We are at ease in knowing that such a case will not happen to other people.
---
Fred G.
Previous
Next
More Testimonials