Product Liability Attorneys
Providing Compassionate Legal Service for Your Family
Companies have an obligation to ensure that the products they sell are safe and will not harm the people who use them. It is an unfortunate statistic, but thousands of people are injured every year due to a dangerous or defective product. These injuries are serious and could have been avoided had the manufacturer ensured your safety.
Injuries can arise from the following types of products:
Pharmaceutical Products
Food Contamination
Vehicles – Cars, Trucks or ATVs
Children's Products
Construction Equipment
Medical Devices
Recalled Products
If you have suffered an injury from a dangerous or defective product you have the right to seek compensation for your injuries.
Berman Law Group understands the seriousness these injuries and cases. When your family is in need, trust the attorneys at Berman Law Group to be your product liability attorney. We have the skills, experience and resources needed to provide you with compassionate legal service.
NOT SURE WHAT TO DO NEXT?
Berman Law Group is here to be your advocate and trusted ally. Call our product liability attorneys to discuss your legal options.
SCHEDULE A FREE CASE EVALUATION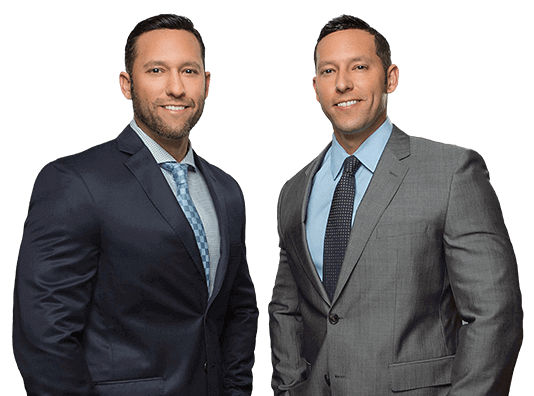 Real Stories. Real Results.
Read what clients say about our product liability attorneys.
Children's products should have strict security checks to ensure that they are not faulty. I am grateful to the team for showing courage and expertise in helping me against the negligent company.
---
I recommend your services to anyone looking for a legit law form with a compassionate team of lawyers. Thank you for having come through for us when we needed you most.
---
The services are timely and efficient. We are pleased with the outcome of the case.
---
The team of experienced lawyers handling our case was accommodating. They provided us with loads of information that we were not aware of concerning the case.
---
Walking into the Berman Law Group was the best decision, my friends, and I made. We were not sure of the kind of lawyer to handle our case, but insight from the law firm helped us. We are eternally grateful for the help you gave us.
---
Faulty products such as medicine can easily send you to the grave. We are happy that we got fair compensation. We are at ease in knowing that such a case will not happen to other people.
---
Previous
Next
More Testimonials