Slip and Fall Lawyers
Providing Compassionate Legal Service for Your Family
Slip and fall accidents are all too common but they are not a daily occurrence for you. We understand you may be in shock and not sure what your next steps should be. After a slip and fall accident, you may feel embarrassed and want nothing but to shake it off. It's critically important that you seek medical attention. Many injuries to the body may not be immediately apparent due to the shock of the fall. Additionally, make sure that you report your slip and fall accident to facility management.
Remember, you do not have to speak with the insurance company. Our slip and fall lawyers have extensive experience when dealing with insurance companies. You do not need to navigate this alone, we can investigate your fall and file claims on your behalf. Call Berman Law Group today, we have the skills, experience and resources needed to provide you with compassionate legal service.
If you have fallen on a property that belongs to another and you think that the unsound structure or environment might have been the cause of your injury, then you may be able to file a personal injury claim against the property owner with the help of our Florida slip and fall lawyers at Berman Law Group.
NOT SURE WHAT TO DO NEXT?
The slip and fall lawyers at Berman Law Group have the knowledge and experience to assist you. Call us today to discuss your legal options.
SCHEDULE A FREE CASE EVALUATION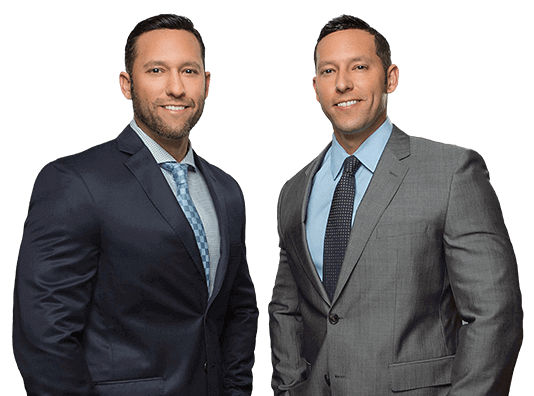 Real Stories. Real Results.
Read what clients say about our slip and fall attorneys.
I am glad that I contacted the law firm for the injuries sustained at the supermarket. The lawyer representing my case was very experienced and got me fair compensation.
---
I recommend your services to people who have been injured from a slip and falls in public places. Thanks to the team for helping me get the compensation that helped settle the bills.
---
The skilled team showed professionalism when handling my mother's case. The outcome was very favorable, and I do recommend your services to others.
---
The building owners we went up against were adamant that they were not liable for my sister's injuries. However, due to the creativity and genius minds of the slip and fall lawyers, we were able to get fair justice.
---
I admire your way of working in representing people in very complex cases. As much as a slip and fall case can be seen as easy to handle, I learned a lot of facts that can complicate claims.
---
My family is happy after we got compensated for injuries that my husband sustained from a fall at the construction site.
---
Previous
Next
More Testimonials